Experience the new.
Discover new ideas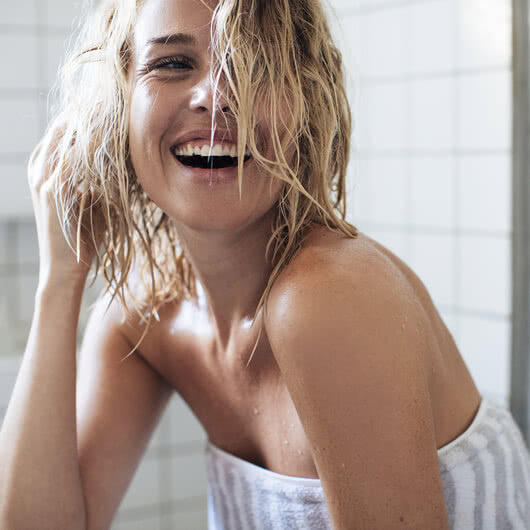 Our Sprinz innovations and news
When we developed these new ideas and products, Sprinz did a lot of thinking, researched thoroughly and tested vigorously.

Discover our brand new ideas for bathrooms, kitchens, interiors, gardens and architecture. Experience more design, more privacy, more comfort with SPRINZ.

Or, in addition to our new products, find out about current issues that affect the company. We hope you enjoy browsing!
2023: News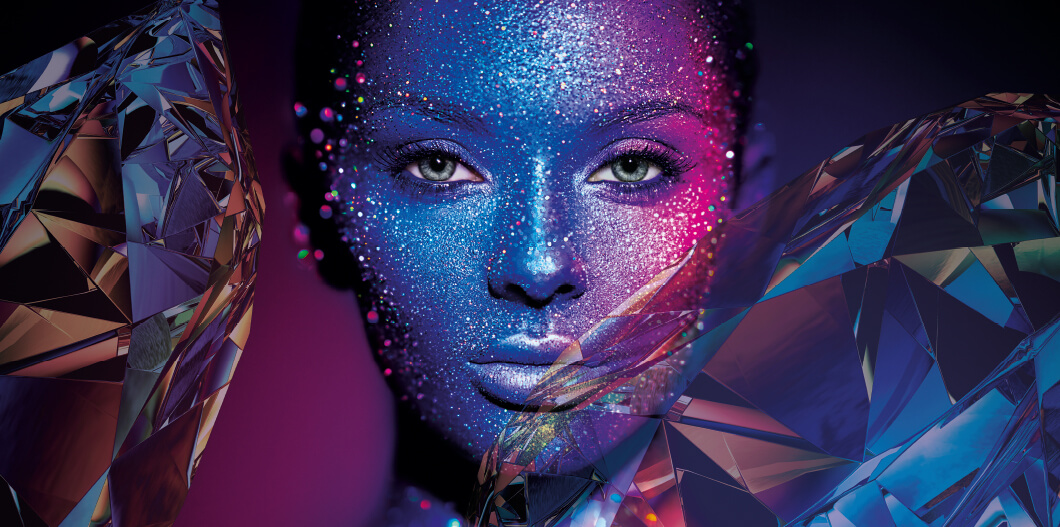 You will soon find the exclusive SPRINZ innovations here. Presented brand new at the ISH 2023, you can easily discover them online. Follow us on Instagram @sprinz_glas so you don't miss any news!
Stay tuned and experience the multifaceted SPRINZ products!
2022: New highlights
In this Video we show you the exclusive new SPRINZ highlights of 2022! Discover the glass shower Granat and Vega as well as the mirror cabinets Elegant-Line 2.0 and Pure-Line.
2021: Granat glass shower and mirror cabinet Elegant-Line 2.0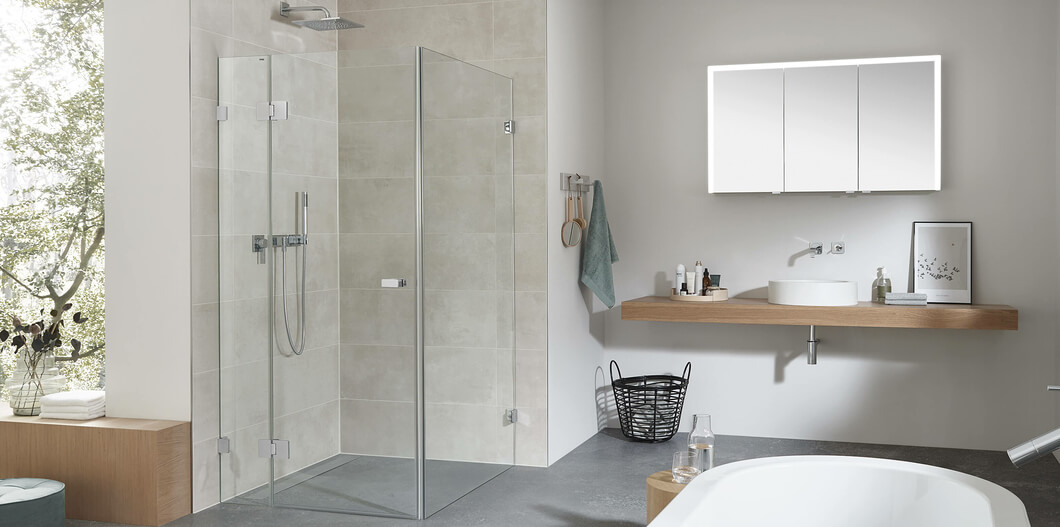 The new Granat glass shower with powerful fittings and an elegant handle. Large-format doors are held effortlessly by this powerhouse.
Discover our shower novelty Granat now!

The Elegant-Line 2.0 mirror cabinet will shine like you: A three-sided LED light strip ensures perfect lighting in the bathroom.
Find out more about our new mirror cabinet Elegant-Line 2.0!
2021: Interior lock case SK11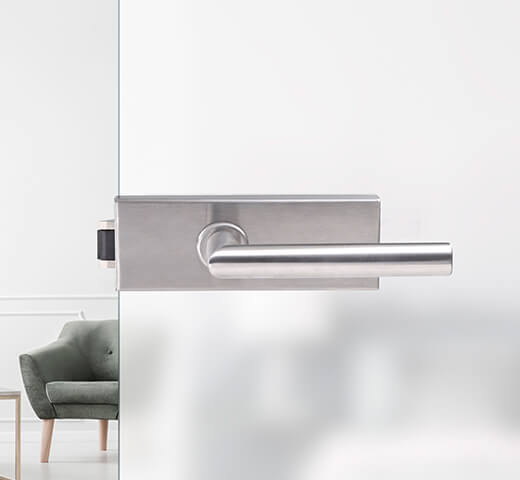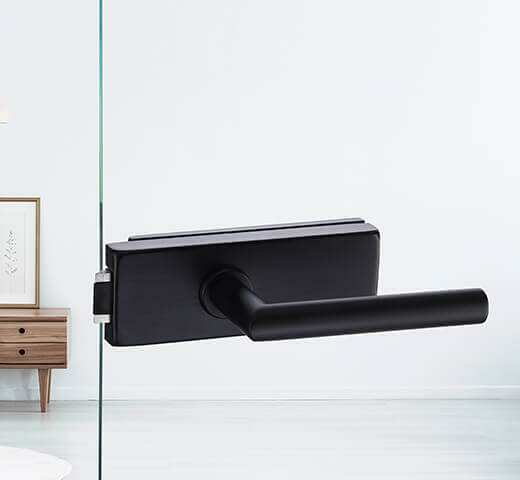 The new SK11 lock case in minimal design, which has also found its place in the SPRINZ interior industrial style, is significantly smaller than the usual standard versions. Discreet and noble, combined with intelligent technology inside, this ensures gentle and quiet operation. In stainless steel or matt black, it fits perfectly into the living room.
More
2021: Omega SuperSteel Edition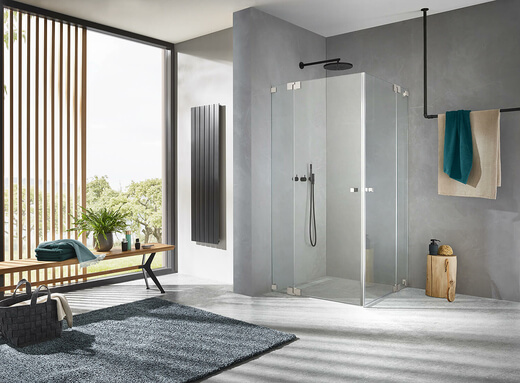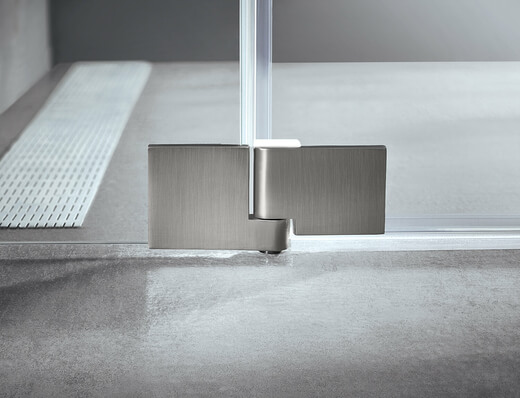 Design with special surfaces: with the Omega SuperSteel Edition glass shower, steel-look fittings come into their own. The elegant and practical raise-and-lower swing fitting of this shower has a very special appearance due to the special surface.
More
2021: Inloop Black Square

With the specially configured Inloop Black Square, we deliver a suitable walk-in glass shower in a trendy industrial style. The Inloop Black Square is supplied with a ceramic screen print in black and the matching fittings. The motif? Straightforward and timeless: the black squares on the glass panel perfectly match the industrial style.
More
2021: SPRINZ Industrial Style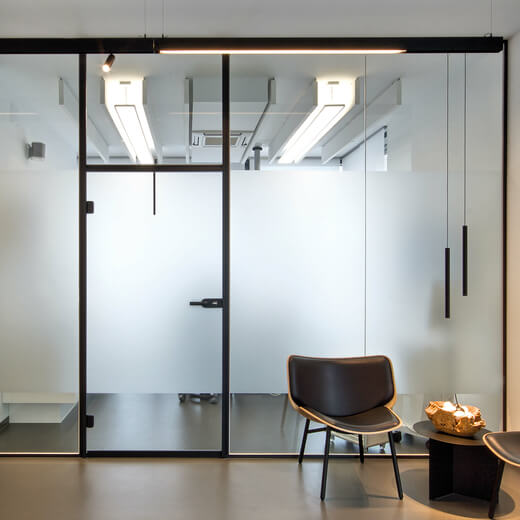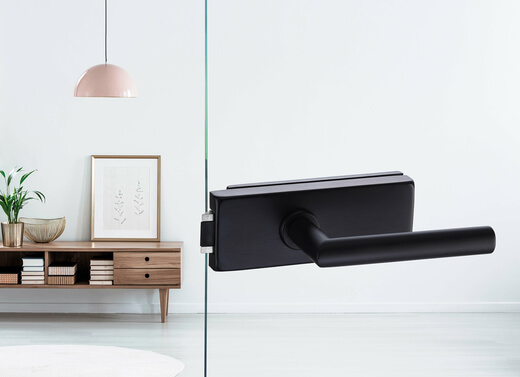 The industrial style is finding its way into our homes. This trendy style looks particularly good in combination with glass. For this reason, as a glass manufacturer, SPRINZ rounds off every loft with a combination of glass and black fittings on glass doors and aluminum frames with black frames. Discover more!
More
2021: SPRINZ ColorDoor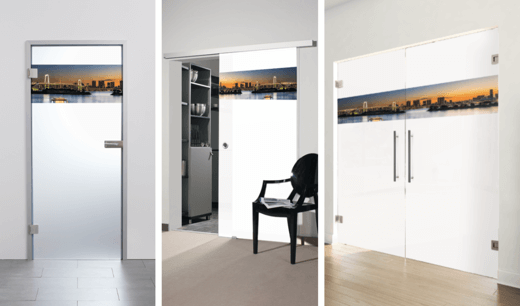 Now it's getting colorful! With our new ColorDoor glass door, you can bring a splash of color into your own home. Thematically matching the room behind, as an eye-catcher or simply your favorite picture - you choose the motif for the glass door yourself. It doesn't matter whether it's a revolving door, sliding door or swing door. Learn more!
More
2020: SPRINZ Aluzarge 200 Magnet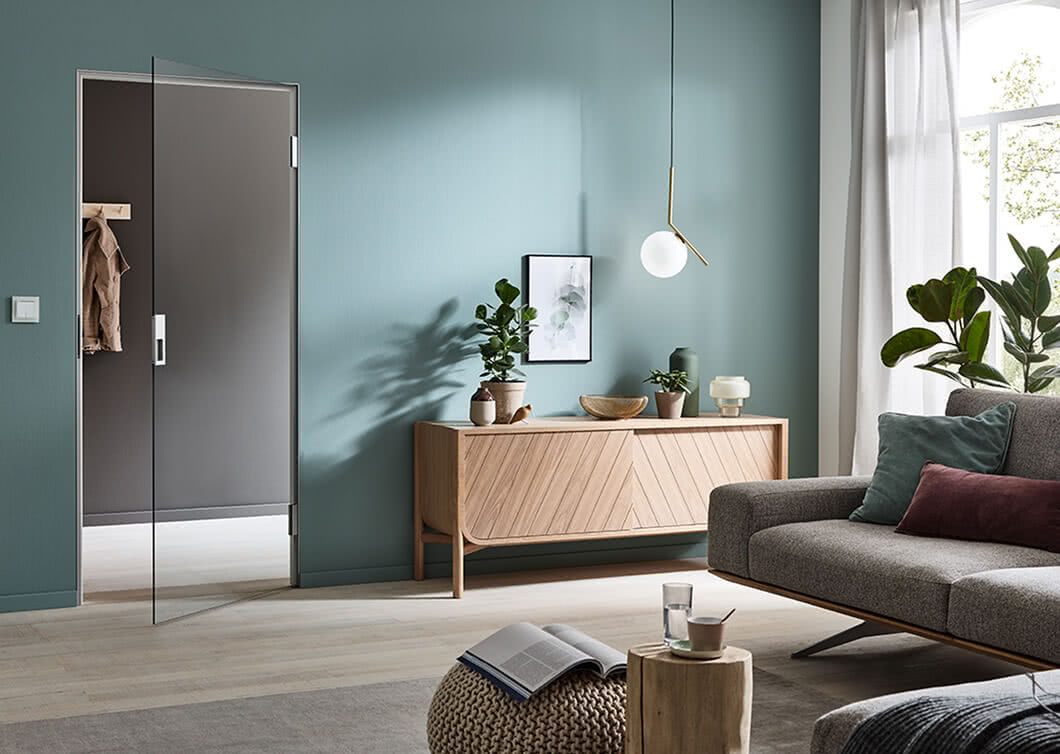 Almost invisible and easy to close. The aluminum frame Aluzarge 200 Magnet from SPRINZ does without protruding door frames. The frame itself is designed so minimalist that it almost merges with the wall. Thanks to the clever magnetic clasp, no lock case is required. Discover more now!
More
2020: SPRINZ Omega Black Edition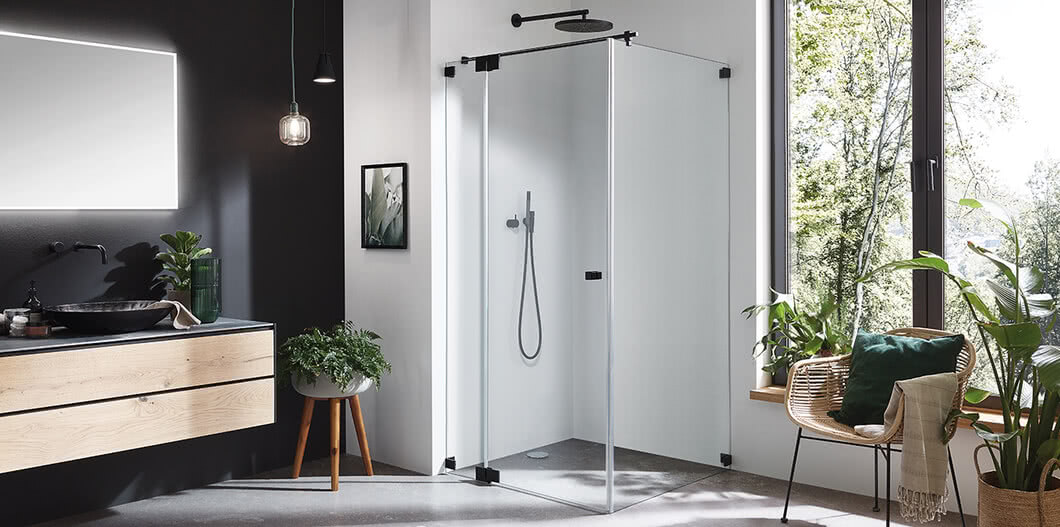 Black is back! With the Omega Black Edition, it gets classy in yout bathroom. With surface fittings in black you get a trendy eye-catcher in your wellness oasis. Find out more now!
More
2019: Walk-in Plus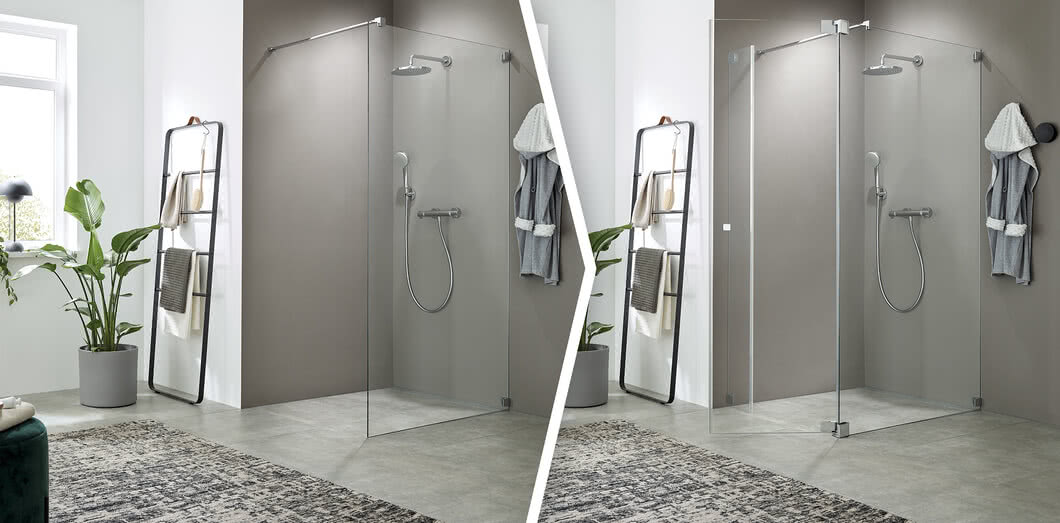 With the developed retrofit set, glass doors can be added quickly and easily to already installed shower enclosures. The clamp hinge with raise-and-lower swing function is attached without drilling, and with the high-quality 8 mm toughened safety glass, the door offers more warmth while showering and more splash protection. The hinge is also compatible with existing walk-in showers by other manufacturers with 6 to 11 mm glass. If not already available, a stabilizing bar must be installed for the existing fixed pane.
More
2019: ColorStar

Combine the luxurious XXL size with radiant motifs for your individual walk-in shower. Laminated safety glass provides safety and elegance. The UV digital print adds rich colour or a slightly transparent effect. Select your favourite motif for your shower from the SPRINZ range or have your own favourite photo printed on your walk-in shower.
More