Sliding door Motifs
For sliding doors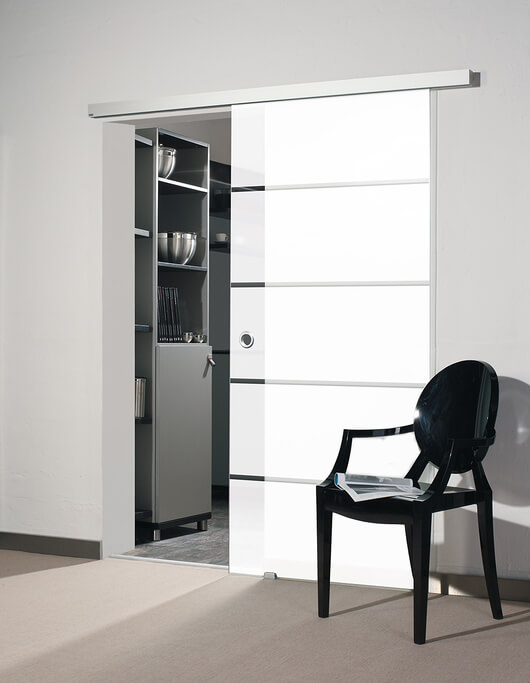 Wide selection of Motifs
Design your glass sliding door or all-glass system with basic colours and patterns, motifs or with fluted bevels, entirely to your liking. The motif catalogue shows timeless motifs as well as translucent, matt white, frosted white and brilliant white prints.

Choose the sumptuous fluted bevel or the premium door, which combines subtle printing and fluted bevel. In general: Most common RAL-colours are possible for all glass elements. For unlimited design options, Sprinz also prints individual motifs – regardless of whether it is your favourite photo or a company logo.

Discover a selection of our motifs for sliding doors here. You are also welcome to be inspired by our glass door selection, the motifs can be used for any type of door. Our Motion 700 Plus sliding door system is shown here, but the motifs can be combined with all of our systems.
Industrial Style motifs for glass sliding doors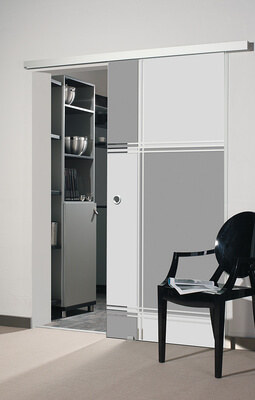 Aachen