Safety glass
Tested and certified safety glass for any requirement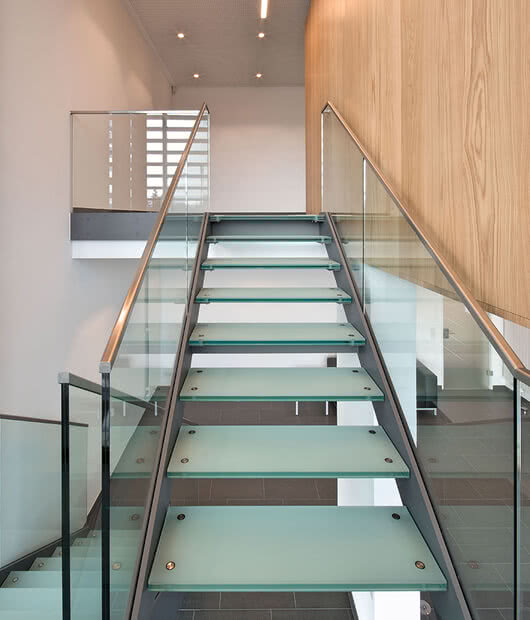 High-quality safety glass for interior and exterior
Modern architecture increasingly designs generous glass surfaces. At the same time, requirements in the private and public sector as well as in commercial rooms and buildings are increasing. Glass should offer design variety, high-quality processing and a high degree of safety. Sprinz has developed various types of safety glass which are tested and certified for all kinds of circumstances.
Spridur ESG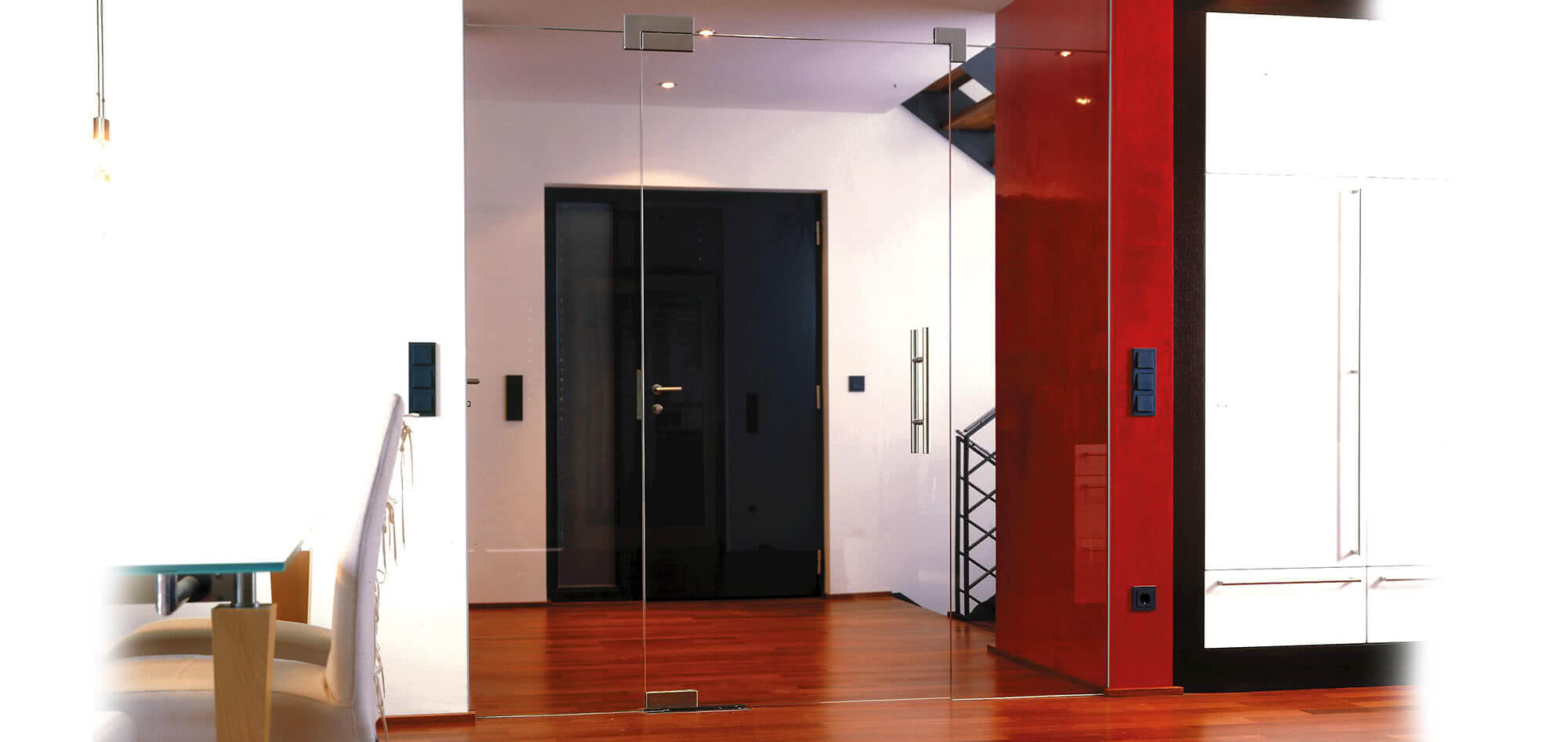 Our SPRIDUR toughened safety glass has three characteristic properties:

Increased resistance to changes in temperature
Bending strength about 3 times greater and impact and shock resistance higher than with float glass
SPRIDUR ESG shatters into small, loose dull-edged fragments if broken, thus posing a reduced risk of injury

SPRIDUR ESG owes its special properties to a tempering process. Float glass is heated to about 620 °C in a tempering furnace while constantly kept in motion and then "quenched" with cold air. During the cooling process, the surfaces cool out faster than the core zone, which causes areas of varying stresses to form within the glass. These stress differences are what gives SPRIDUR ESG its unique properties.

The requirements for SPRIDUR ESG are defined in DIN EN 12150.

Sample applications:

Interior doors
All-glass systems
Insulated glazing
Noise protection walls
Shower enclosures
Spridur ESG-H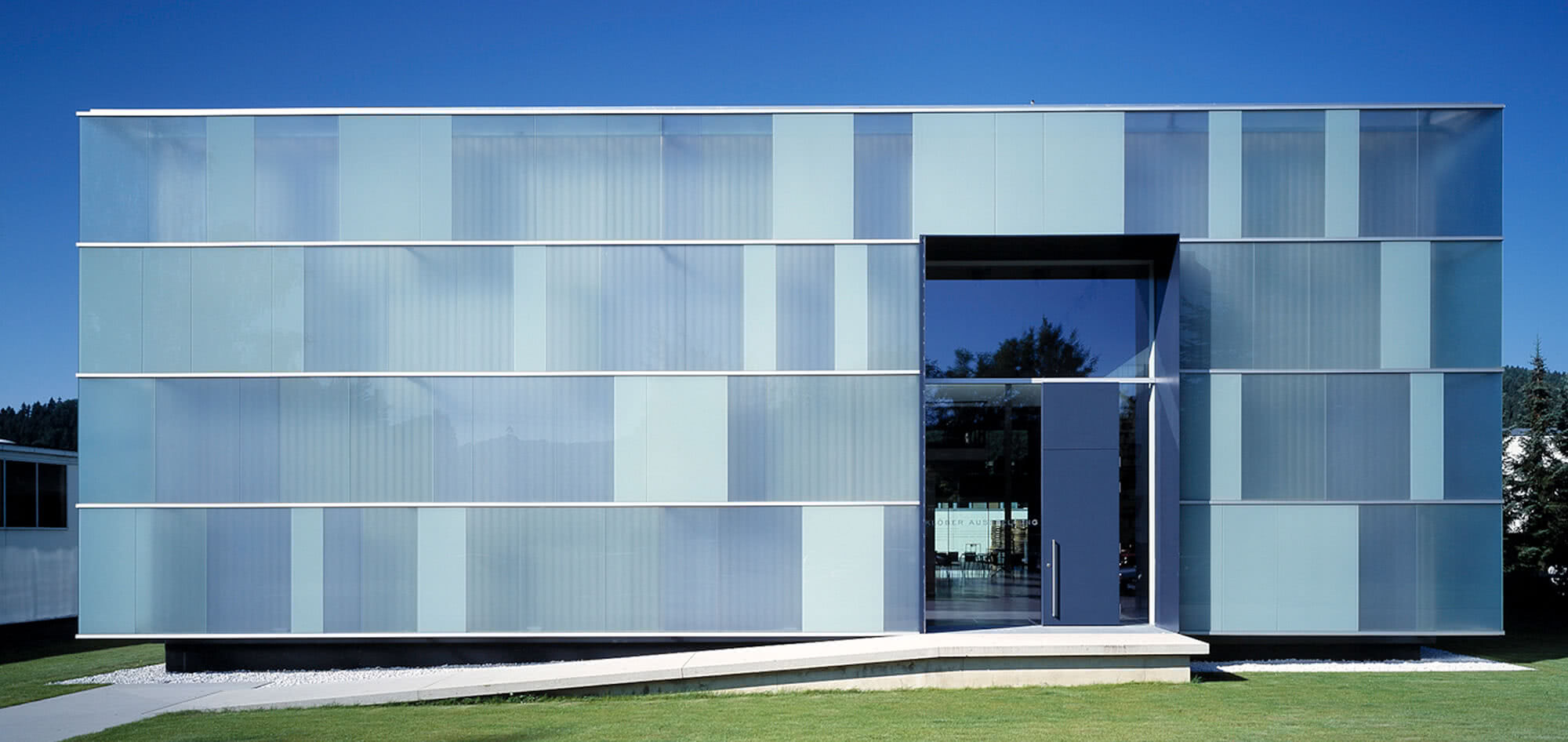 SPRIDUR ESG-H by Sprinz is a special toughened safety glass (ESG), which is subjected to the so-called "heat soak test" and thus satisfies special safety regulations.

With classic ESG there are rare occurrences of "spontaneous breaks", caused by inclusions of nickel sulphide in the glass mixture. Nickel sulphide can increase its volume when exposed to heat and thereby destroy the glass. However, these nickel sulphide inclusions cannot be detected by means of optical testing methods.

The heat soak test helps to prevent these "spontaneous breaks". The prestressed glass is heated to 280 °C and kept at that temperature for at least 4 hours in a heat soak furnace.

The test for ESG is currently required by law for the DIN 18516 Standard Part 4 (ventilated façades).

Sample applications:

Façade glazing
All-glass systems (on request)
Shower enclosures (on request)
Interior doors (on request)
Spridur TVG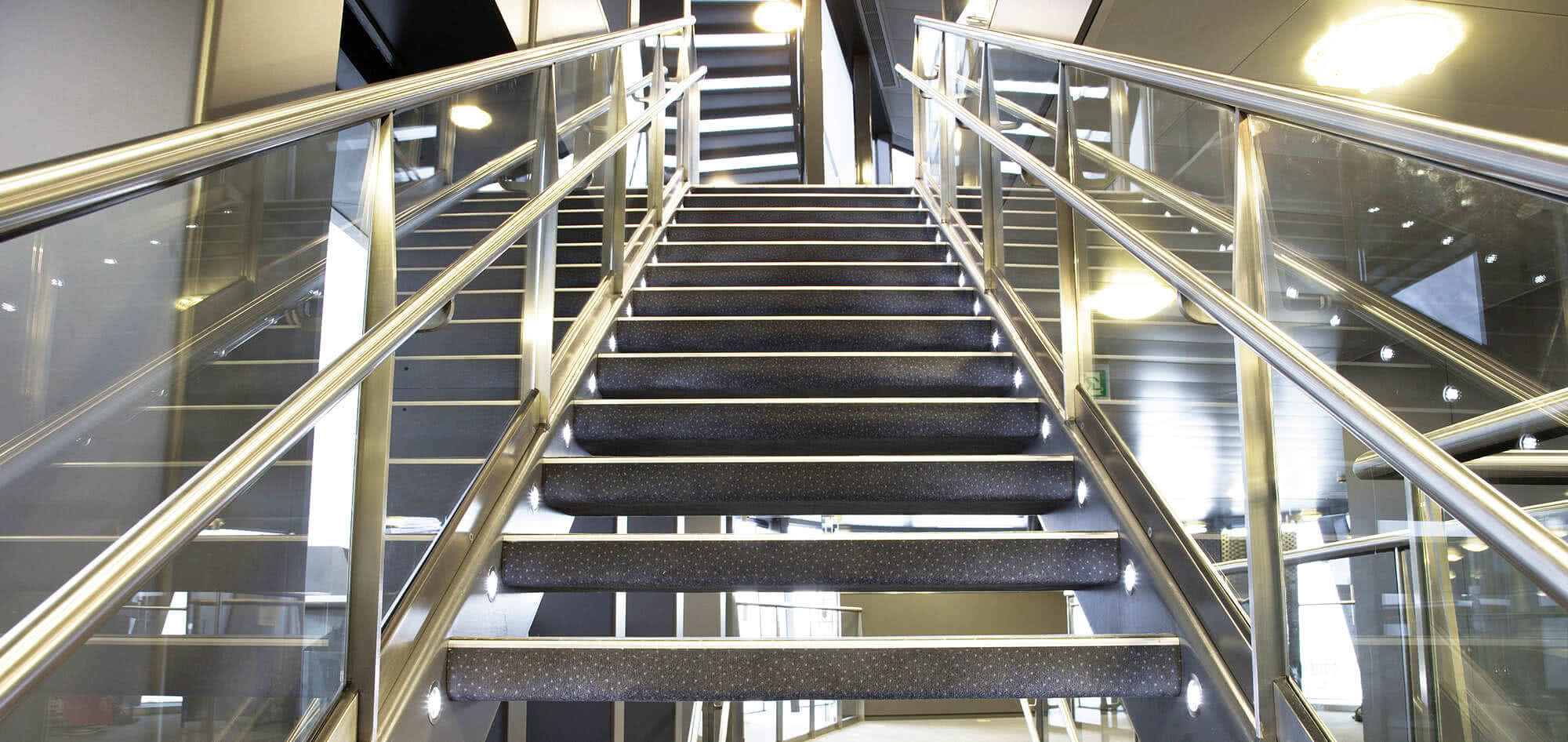 The partly prestressed safety glass SPRIDUR TVG is subjected to a thermal hardening process just like SPRIDUR ESG, but with a slower cooling process. It too is more resistant to thermal and mechanical stresses than float glass.

SPRIDUR TVG is mainly used as a laminated safety glass.

Sample applications:

Point-supported overhead glazing
Glass balustrades
Glazing that has to stand up to thermal stresses as well as construction regulations
Applications that require higher bending strength than float glass but a different breakage behaviour than SPRIDUR ESG.
Glazing which needs to achieve higher break resistance and residual load capacity in the SPRISAFE VSG version.
Spriform ESG
To produce SPRIFORM ESG, a float glass pane is heated to the softening point and then shaped in a freeform process. After the bending process, the glass is cooled quickly, which gives it the mechanical properties of prestressed glass.

The requirements for SPRIFORM ESG are defined in DIN EN 12150.

The list of possibilities for using SPRIFORM ESG is virtually limitless. Bent glazing is very popular these days. Partly for functional reasons, partly purely as a design element and often as an aesthetically sophisticated combination of both. We use state-of-the-art bending technology to produce bent toughened safety glass of the highest quality.

Sample applications:

Shower units
Furniture
Design glass
Other interior and exterior applications such as shop fitting
Sprisafe VSG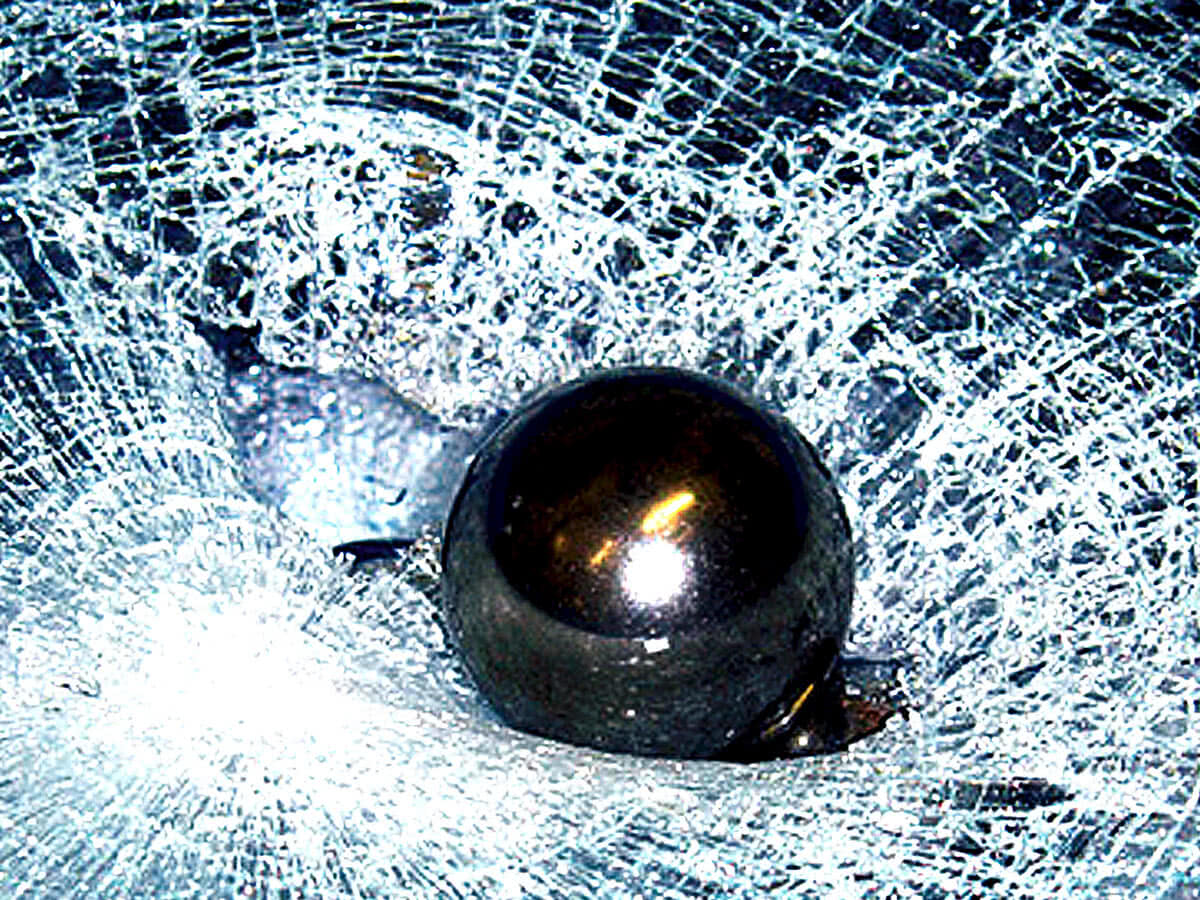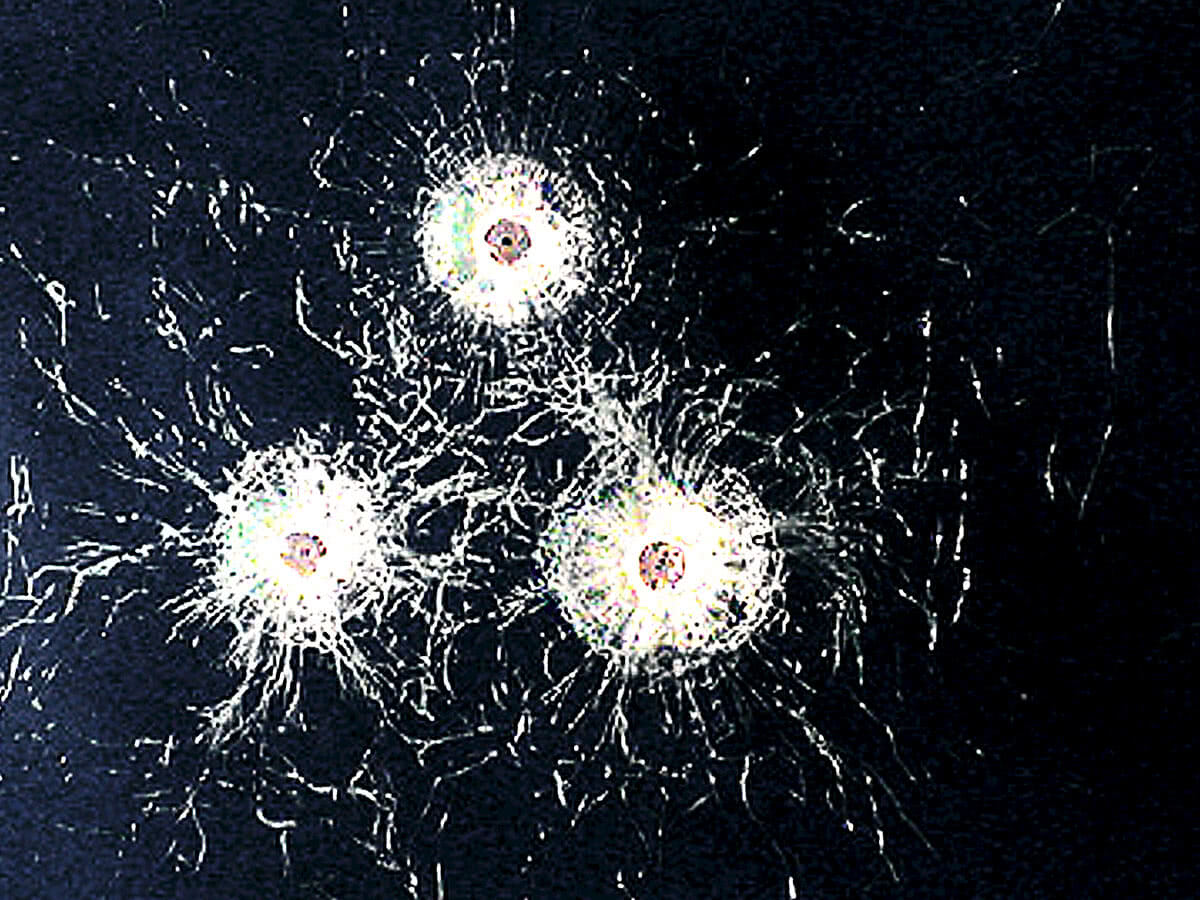 The use of SPRISAFE laminated safety glass is always necessary when special security or static requirements are placed on the glass, such as overhead glazing, burglar protection, soundproofing or glazing to prevent falls. VSG consists of at least 2 panes of glass, which are permanently connected by means of a tough, elastic and tear-resistant PVB film (polyvinyl butyral film) or EVA film (ethylene vinyl acetate film). In the event of breakage, the fragments adhere to the film and reduce the risk of injury. SPRISAFE VSG is manufactured in accordance with DIN EN 14449 and regularly monitored by an official testing institute.

Sample applications:

Walk-on glazing intended to prevent falling in
Safety glazing for balustrades and banisters intended to prevent falls

Special combinations for special glazing:

impact resistant as per DIN EN 356
break resistant as per DIN EN 356
bulletproof as per DIN EN 1063
with alarm loop
ball resistant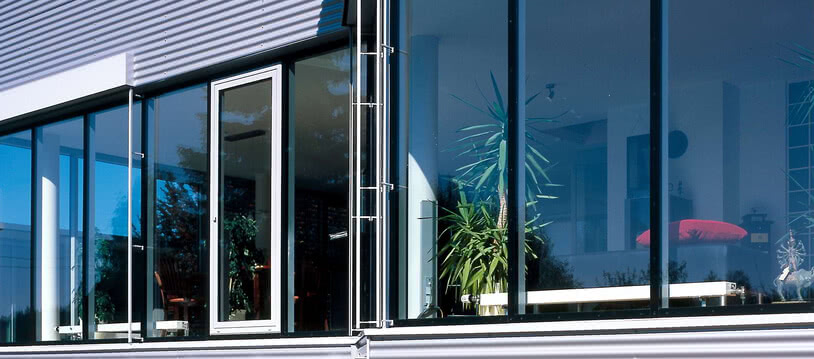 Sprinz insulating glass delivers everything we want for our home and workplace: It controls light and sun, preserves warmth, locks out noise and gives protection and safety.

Glass stairway and balcony railings are becoming increasingly popular in architecture. Transparent glass makes everything look bigger.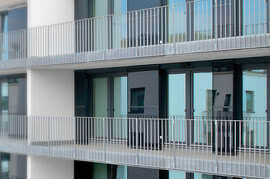 Façade glazing for rooms bathed in light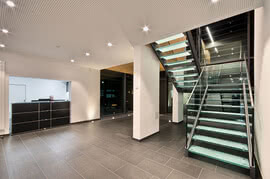 Walk-on glazing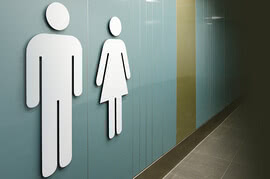 Toilet partitions, sanitary and dressing rooms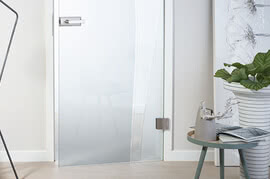 Glass doors, sliding doors and partitions

Canopies, balcony systems, privacy screens or post systems are available in our Exterior section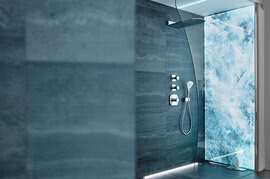 Favourite motif or pattern as design element