All-glass systems
Tailor-made for private rooms and commercial construction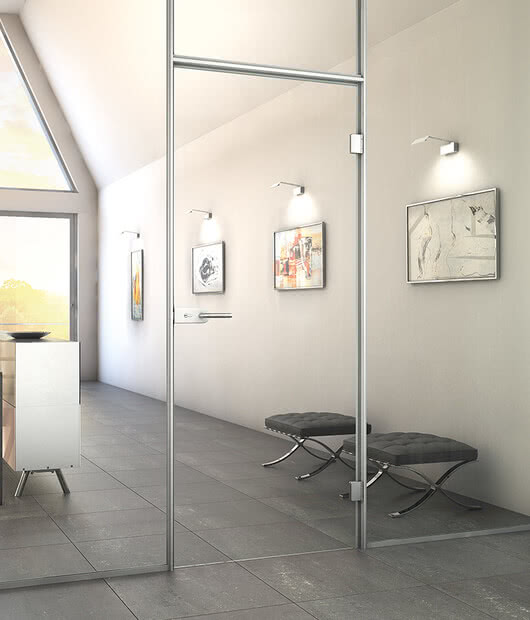 Design for exclusive rooms and passageways
Whether in a private home, commercial space or public area – a glass screen with door offers fascinating options. The interplay of light, translucency and transparency, semi-transparency, individual patterns and varied combinations brings all new ideas to room design. The comprehensive line of fittings offered by Sprinz allows for customized constructions beyond standard solutions. With different glass types and structures, vibrant colour prints and fine finishes, you can design your own personalized all-glass systems.
Vestibules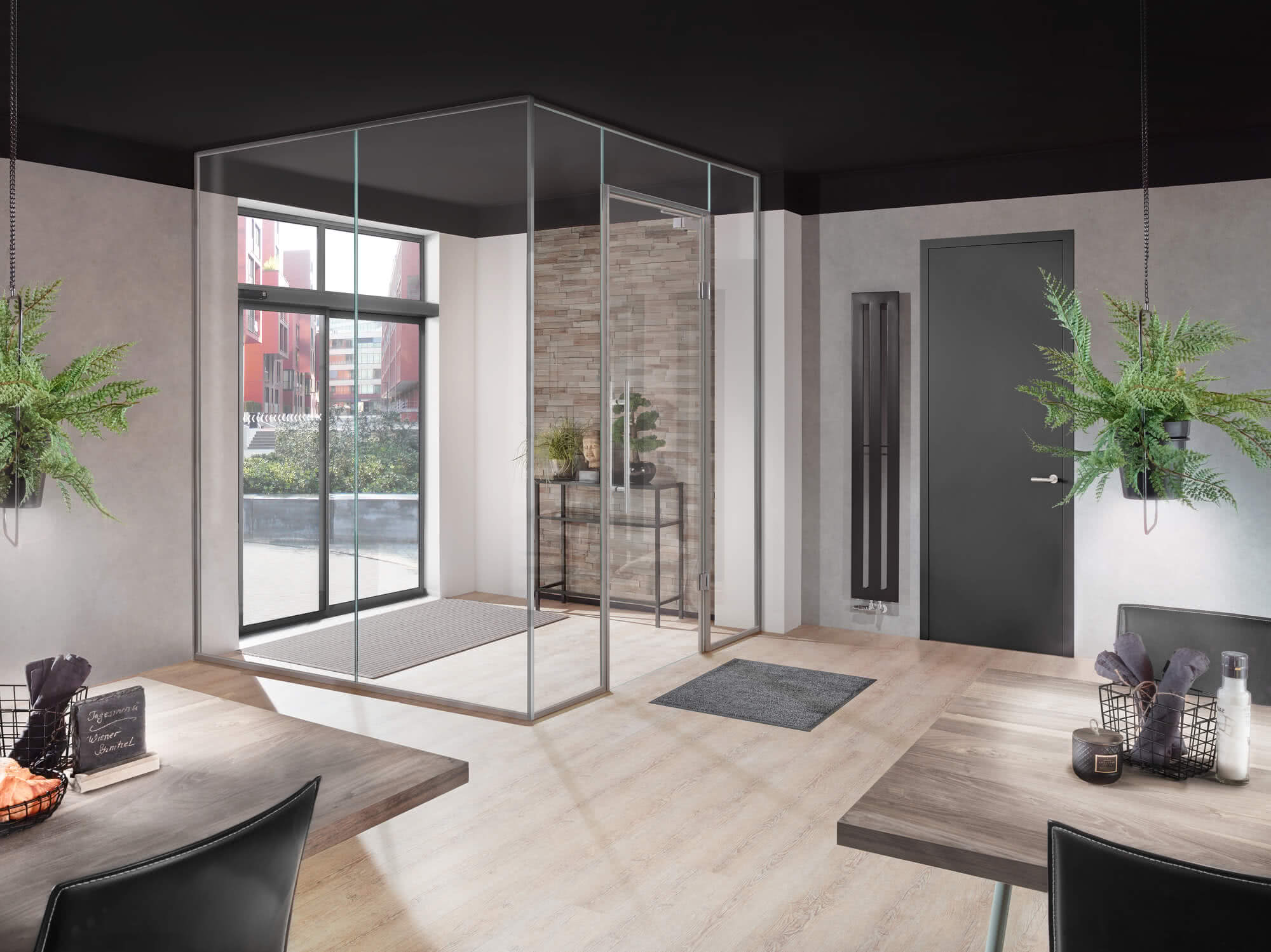 To keep the cold out
Vestibules and all-glass systems are used in entryways or as room partitions. They are individually combined and consist of solid glass elements. skylights and doors. Sprinz offers a wide range of standard systems with different profiles to choose from. You select your favourites and define door sizes, motifs, colours and hinges to your preference. The aluminium block frame profile, for example, is adapted precisely to fit the room and combines full functionality with a unique look.
Aluzarge 100 – Aluminium block frame profile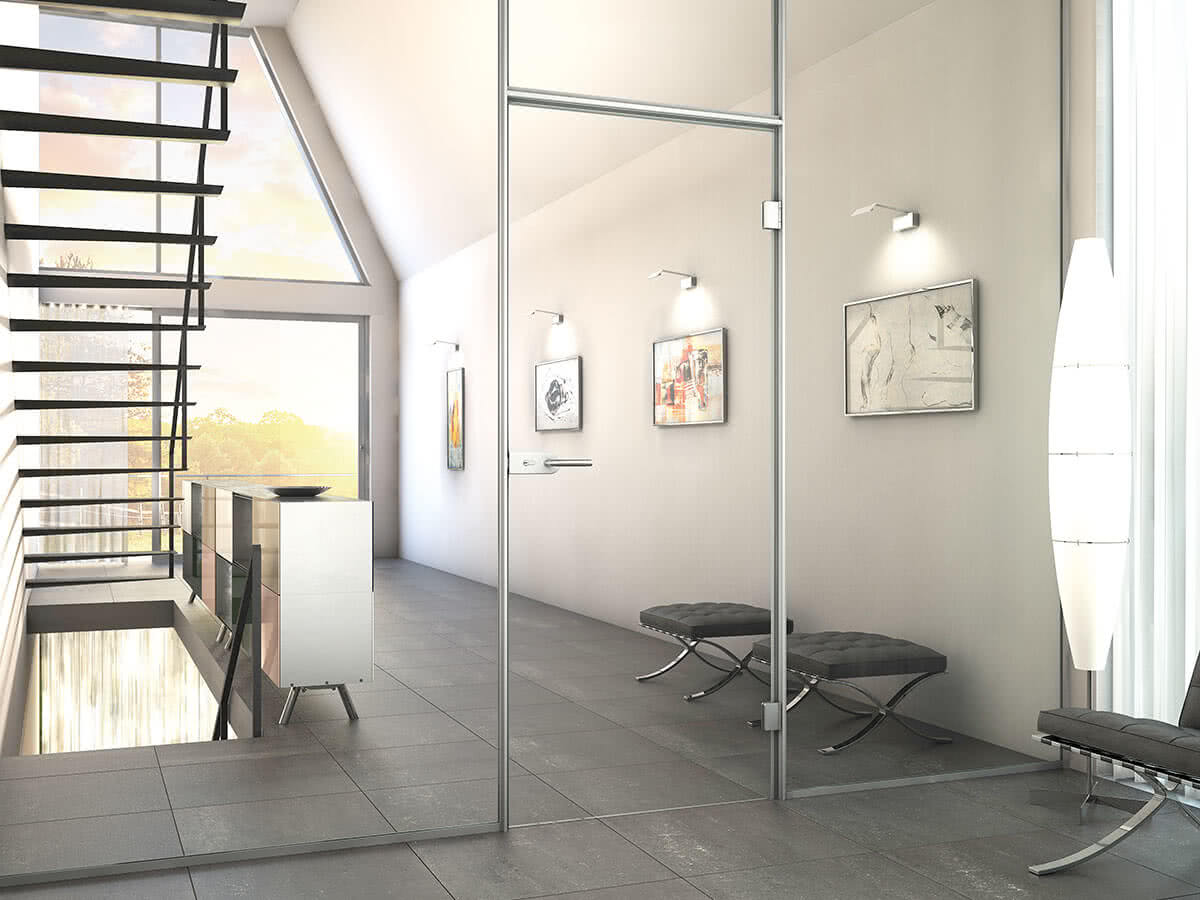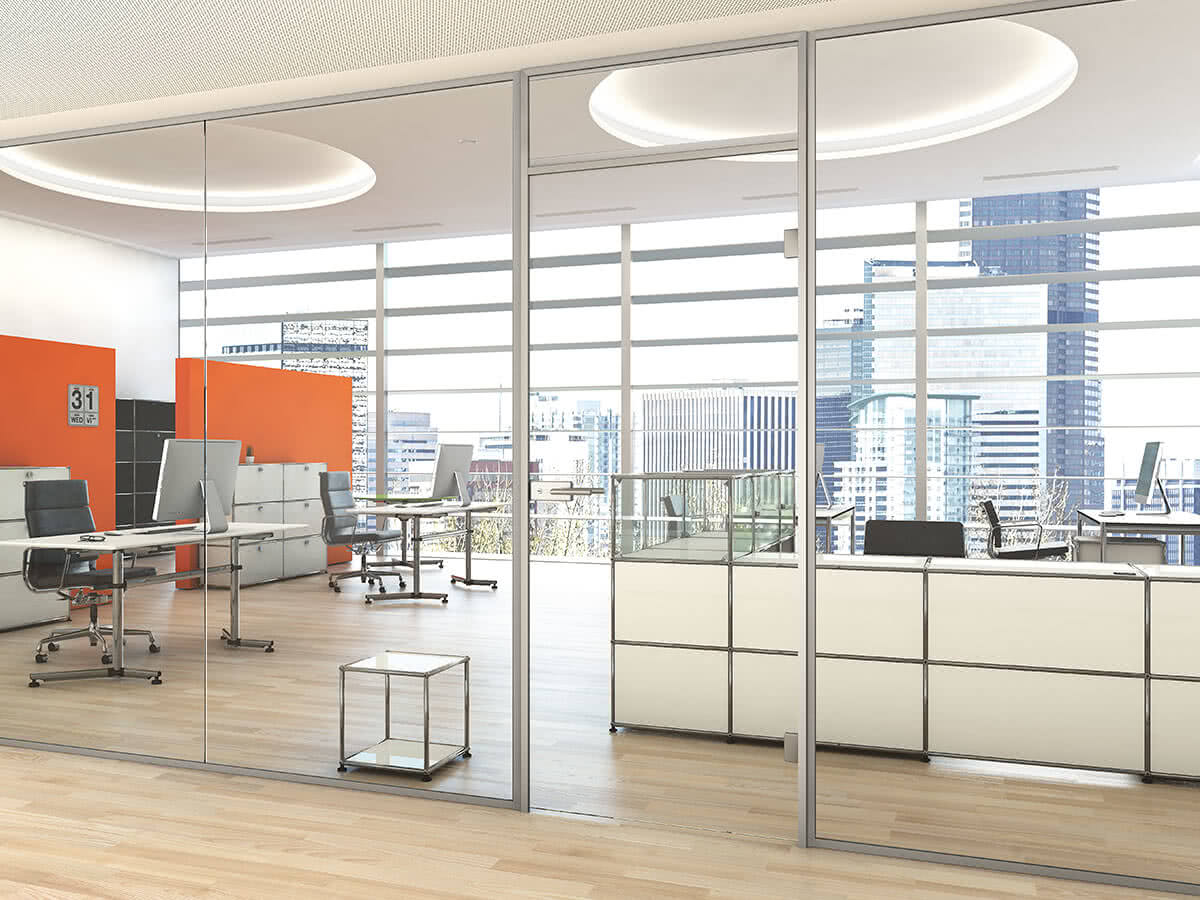 A variety of uses
The aluminium block frame profile Aluzarge 100 by Sprinz is designed for different rooms, new buildings and modernisations. The system highlights glass and transparency and gives large rooms a bright atmosphere. Refined safety glass is presented to its fullest advantage with its delicate aluminium profile. This glass partition integrates hinged glass doors which are equipped with a seal to offer better protection from drafts, cold and noise compared to sliding and swing doors.
The three-part hinges with mounting bracket are used for all glass doors with standard bores to minimize installation effort and costs.
Aluzarge 200 Magnet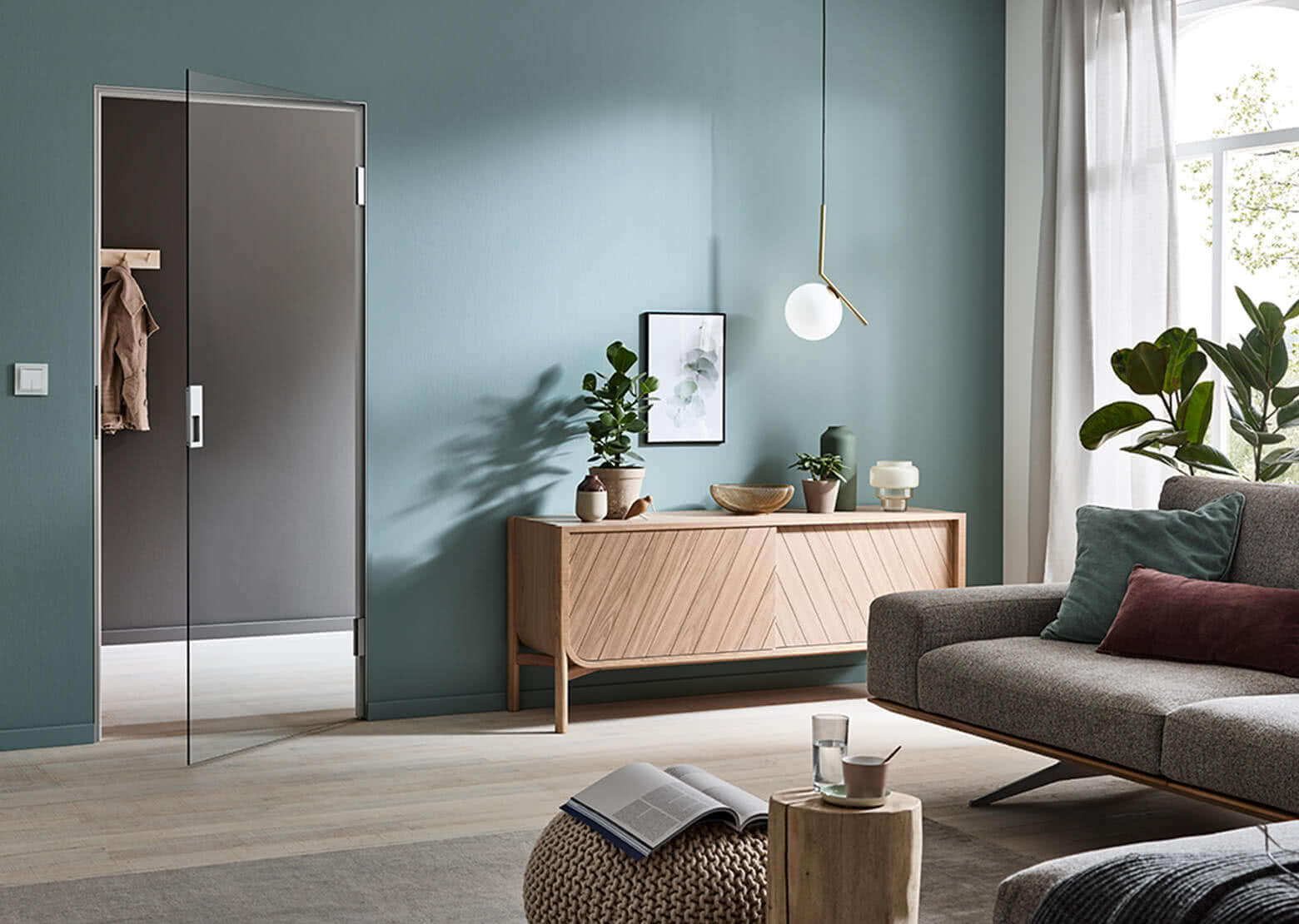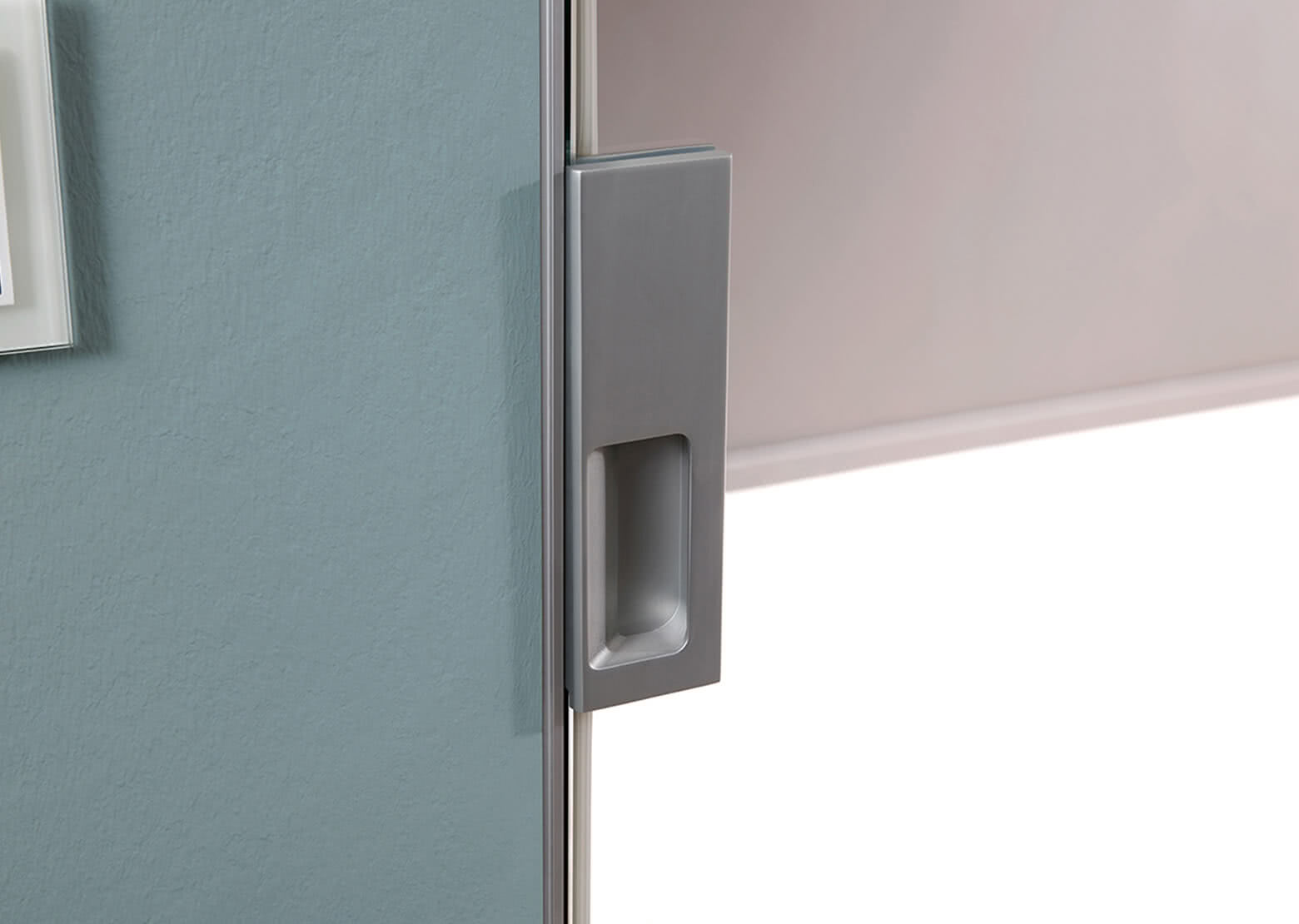 Flush wall with magnetic closing function
If a glass door should merge with the room as well as the passage is ought to be in the background, there is a need of a flush solution. Sprinz's Aluzarge 200 Magnet fits into walls perfectly. The set of frame, fittings and handle is filigree and discreet, furthermore it keeps glass elements safe and stable. Gently and quietly magnets close the glass door without lock. The flush glass doors by Sprinz can be installed in new buildings and renovations with minimal joint.

Thanks to the magnet, the glass door will open and close silently. The handle shell is made of EV1, similar to stainless steel and on request according to RAL. The aluminum block frame is offered suitable. Optionally, the system is available with a handle bar.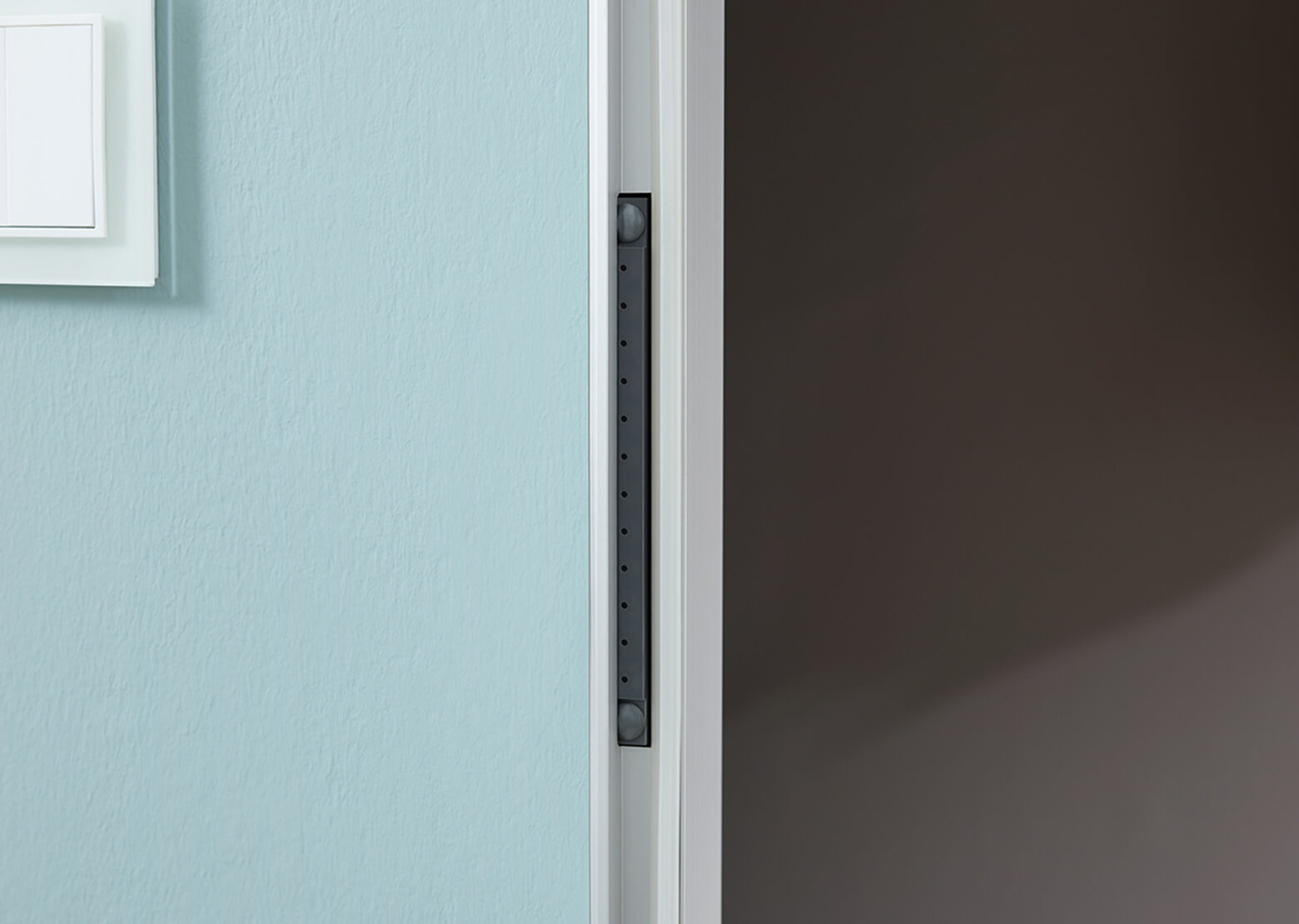 Gallery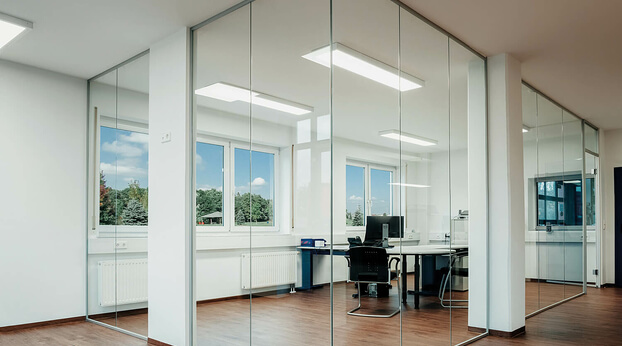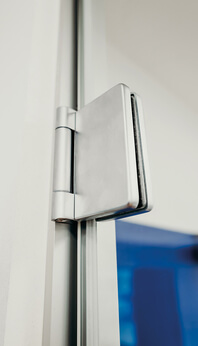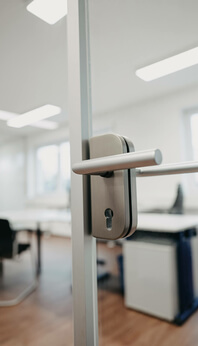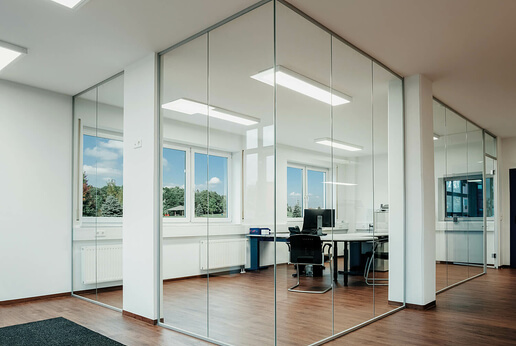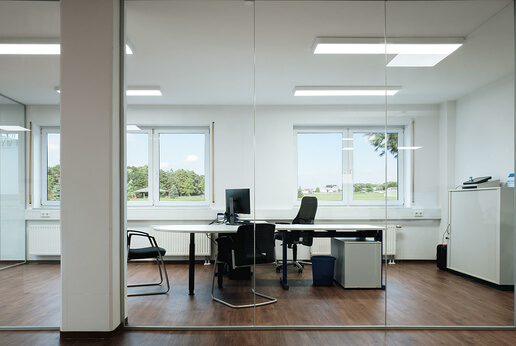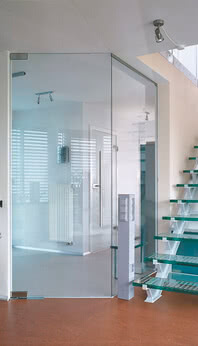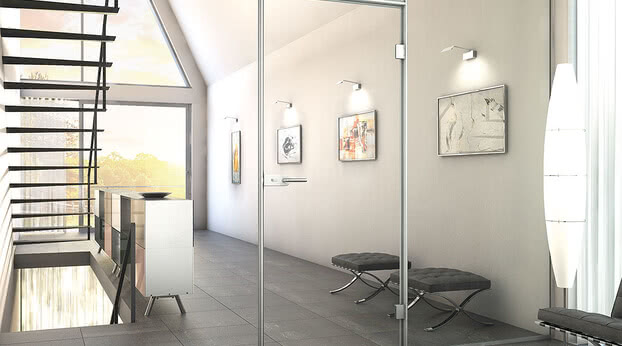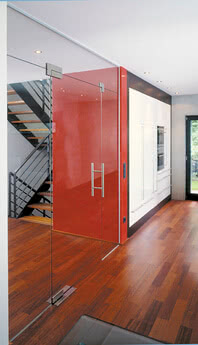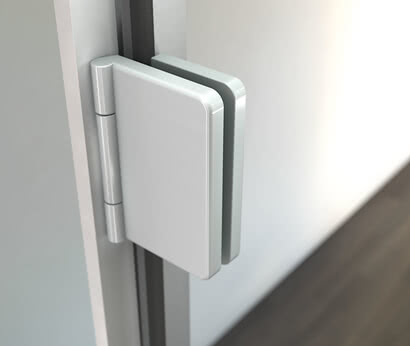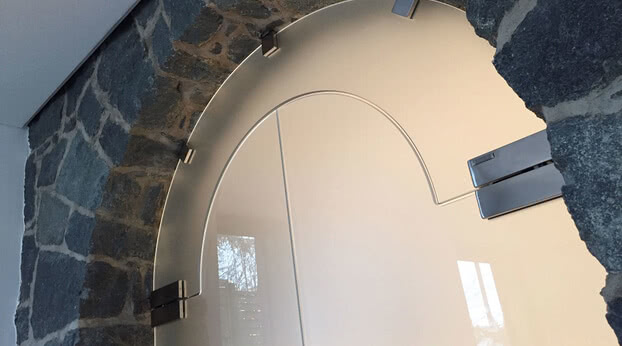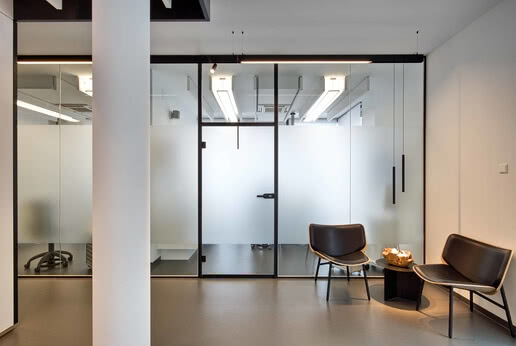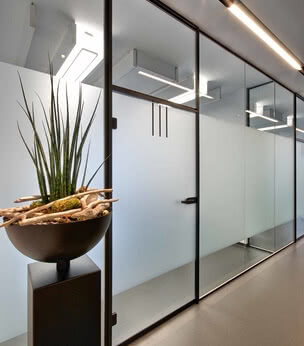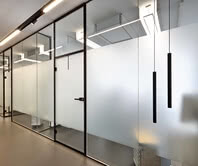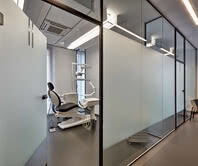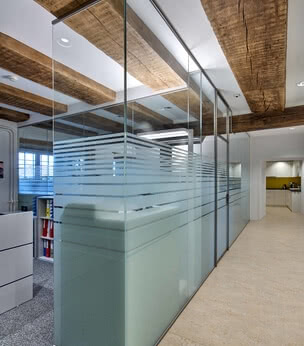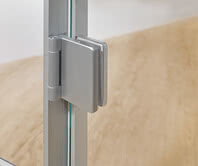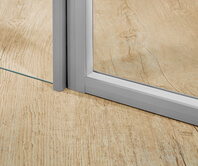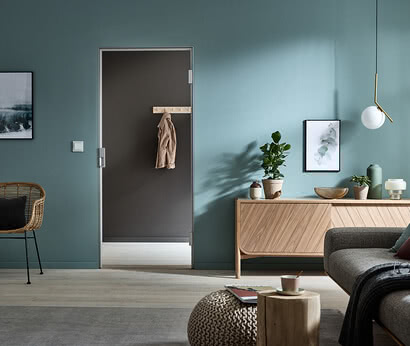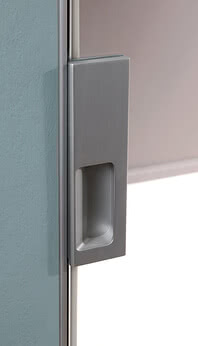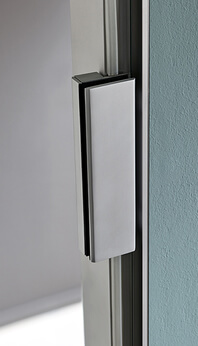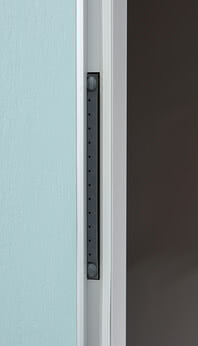 Product information
Installation instructions: