Hinge finishes
You can have even greater extravagance for the shower with a matching special finish from our extensive range.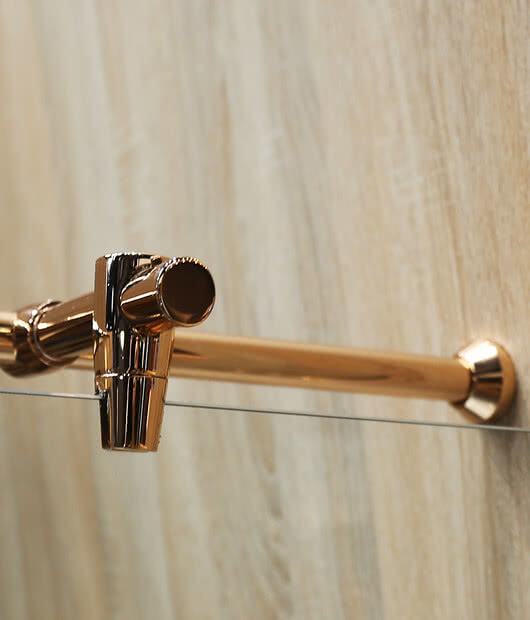 Adding your own touches
You can choose from a variety of handles and hinges with more than 80 different special finishes to create frameless dream showers matching your own personal style. From opulent to enigmatic, in perfect harmony with the fittings of leading manufacturers. This is the way to plan custom bathrooms with character.
Hinge finishes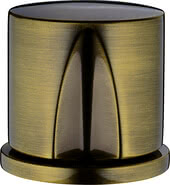 Aged brassColour code AM,Jado Antique brass D7,THG Light bronze D01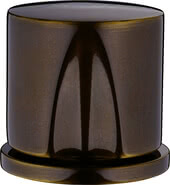 Antique brownColour code AB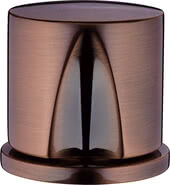 Antique copperColour code AK,THG Aged red copper H24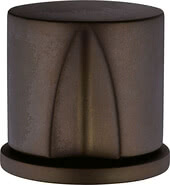 Antique brassColour code AMS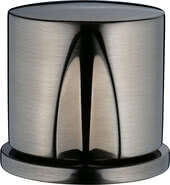 Antique nickelColour code AC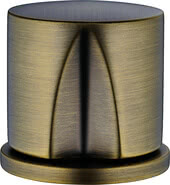 BronzeColour code BR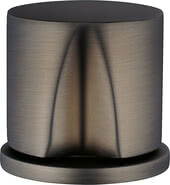 Old brushed nickelColour code OBN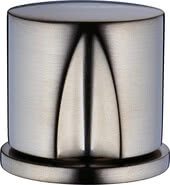 Brushed nickelColour code MN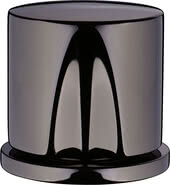 AranjaColour code AR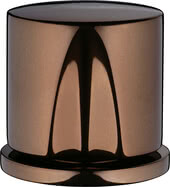 Polished red goldColour code PG/ GKU,Gessi Copper 030,Hansgrohe Polished red gold 300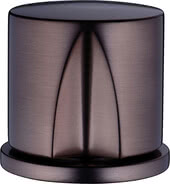 Brushed red goldColour code BG,Hansgrohe Brushed red gold 310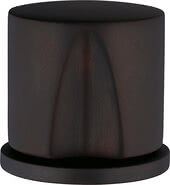 AntiqueColour code AQ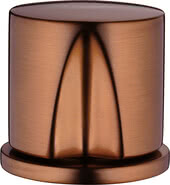 Brushed copperColour code BWS/ VBC/ HBC,Grohe Brushed warm sunset DL0,Herzbach Copper steel 39,Vola Brushed copper 64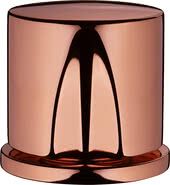 Glossy copperColour code KU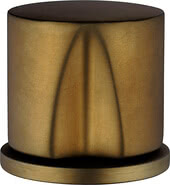 LaitonColour code LN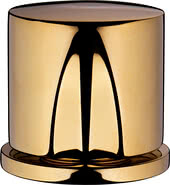 ChampagneColour code CM/ COS,Grohe Cool sunrise GL0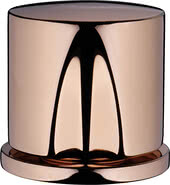 CyprumColour code CY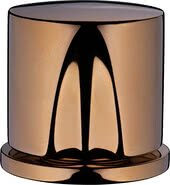 High-grade brassColour code EM
BrassColour code MP,Dornbracht Brass 09,Kludi Brass 45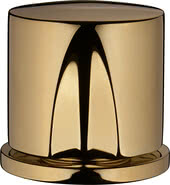 Ultra-brassColour code UF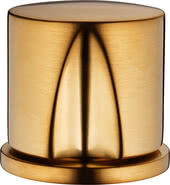 Brass matt brushedColour code MM,Dornbracht Brass matt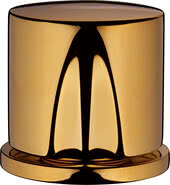 Gold-platedColour code GO/ HGO,Dornbracht Gold 01,Hansgrohe Polished gold optic 990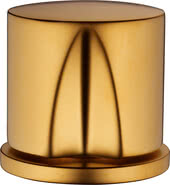 Gold-plated matt velourColour code GOM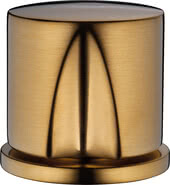 Gold-plated matt brushedColour code GOS,Hansgrohe Brushed gold optic 250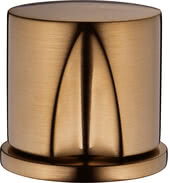 Brushed bronzeColour code BZ/ EMS,Hansgrohe Brushed bronze 140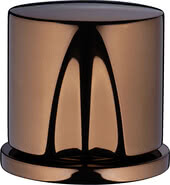 Polished bronzeColour code PC,Hansgrohe Polished bronze 130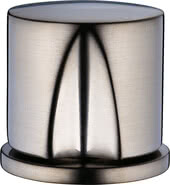 Platinum mattColour code SNM,Dornbracht Platinum matt 06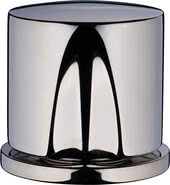 PlatinumColour code SN,Dornbracht Platinum 08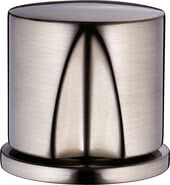 SatinColour code SI/ BN/ US,Jado Matt nickel 144/ ultra steel 255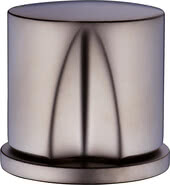 SatinoxColour code SA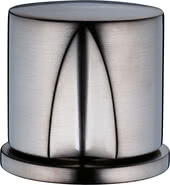 Steel(Stainless steel matt brushed, Finox appearance)Colour code SL,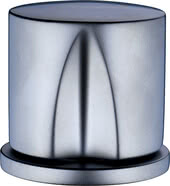 Chrome fine matt(Velour chrome)Colour code CE/ VE,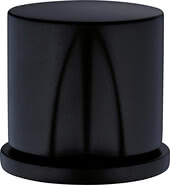 Black mattColour code DS,Dornbracht Black matt 33,Gessi Black matt 299,Vola Black matt 27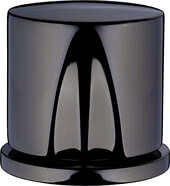 Polished black chromeColour code PC/ HGR/ VAR/ GPC,Gessi Black chrome 706,Grohe Hard graphite A00,Hansgrohe Polished black chrome 330,Vola Polished black chrome 60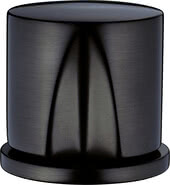 Brushed black chrome(Ruthenium matt brushed)Colour code BC/ BHG/ GBC/ VBB/ HBB/ ARS,Gessi Brushed black chrome 707,Grohe Brushed hard graphite AL0,Hansgrohe Brushed black chrome 340,Herzbach Black steel 40,Vola Brushed black chrome 61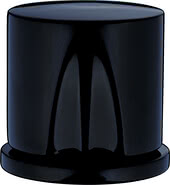 Black RAL 9005Colour code SW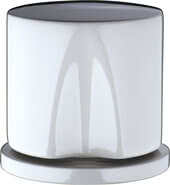 Traffic white RAL 9016Colour code VW,Gessi White 298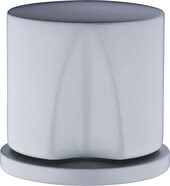 White mattColour code DW,Dornbracht White matt 10,Gessi White matt 279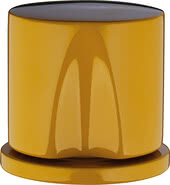 YellowColour code GB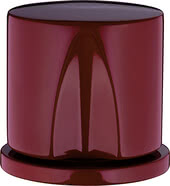 Red RAL 3003Colour code RO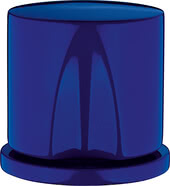 Ultramarine blue RAL 5002Colour code PB
Show more
Show less
Application of special finishes to our shower models