Technical glass construction
Advice and know-how for constructive solutions
Advice for architects & specialist planners
Our competent advice shows you the countless variants with which you can use glass. The enormously versatile material allows creative solutions for all areas of life. As a manufacturer with many years of experience, we know our products best and offer you tailor-made solutions for all requirements.
We are happy to support architects, planners and investors in the conception phase and beyond. Tailor-made solutions for special building projects, service for technically demanding systems and more - our glass expert is there for you!
Our specialists for glass architecture are your ideal partners for
• Architects
• Planners
• Engineers
• Facade specialists
• Air conditioning technicians
• Construction departments of large companies and institutional investors
• Authorities / cooperatives


Our consulting services for specialist planners and architects
• Professional advice & technical clarification
• Standard & building project related solutions
• Creation of installation sketches
• Provision of CAD files & tender texts
• Arranging personal consultation appointments
• Non-binding glass thickness recommendation
• Product advice
• Support in the creation of tender texts
• Cost calculation
• Glass samples
Your contact
If you have any questions about planning your building project, our expert will advise you:

Robert Kolleth
Lagerstraße 13
D-88287 Grünkraut - Gullen
Phone: +49 (0)75 137 995 86
Fax +49 (0)75 137 921 40
robert.kolleth@sprinz.eu
Technical glass construction
Our team consists of highly qualified and committed professionals, who work with you to develop and implement solutions for technical glass construction. The following products are available in all of southern Germany, as well as Vorarlberg and Eastern Switzerland: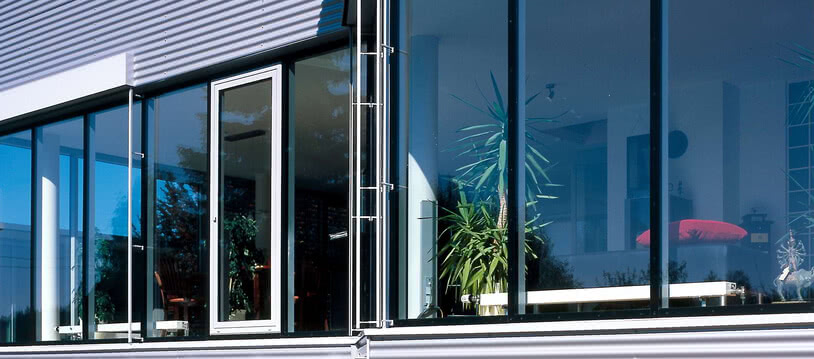 Sprinz insulating glass delivers everything we want for our home and workplace: It controls light and sun, preserves warmth, locks out noise and gives protection and safety.

Glass stairway and balcony railings are becoming increasingly popular in architecture. Transparent glass makes everything look bigger.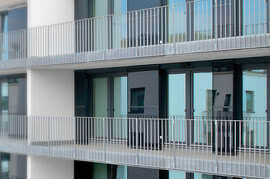 Façade glazing for rooms bathed in light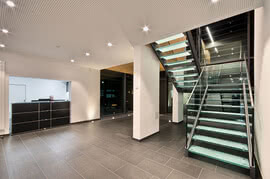 Walk-on glazing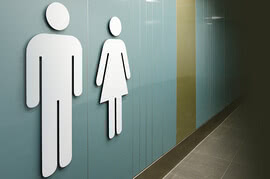 Toilet partitions, sanitary and dressing rooms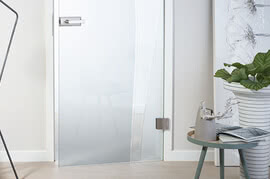 Glass doors, sliding doors and partitions

Canopies, balcony systems, privacy screens or post systems are available in our Exterior section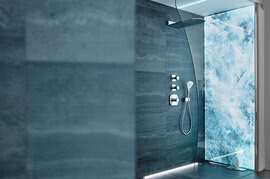 Favourite motif or pattern as design element