XXL
Shower or bathtub attachment – the XXL shower element provides space for showering pleasure, protects against flooding and can be folded away to save space.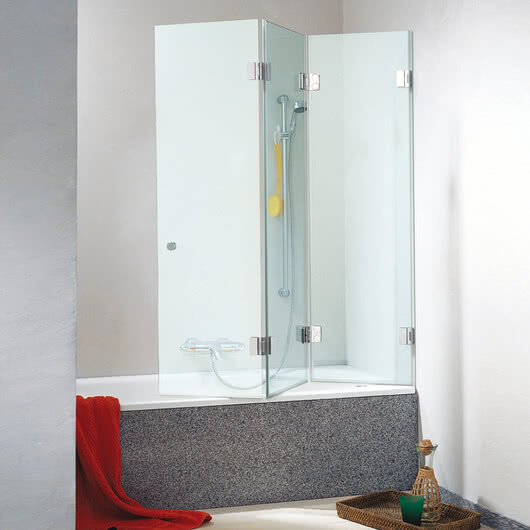 XXL shower – makes it big
The Sprinz frameless XXL shower makes room for great shower fun in a space up to 1200 x 1200 mm. The shower door opens wide and makes itself nicely slim when folded together. Ideal as a barrier-free shower. Perfect for shower fun for two. Truly large for family bathrooms. As a shower panel for bathtubs in a large format of 1300 x 1500 mm, XXL protection against unnecessary flooding. You can fold the splash guard away afterwards, saving space. Combine the XXL shower unit with the System Basic rear panel for a barrier-free bathroom.
Technical details

Frameless

Folding door
Intricate, high-quality hinges in different finishes to match components such as the fittings that connect the glass elements, the wall or the doors as a moving part. They are flush-mounted with the surface of the toughened safety glass, which makes them easier to clean and maintain.
Compact bathrooms need shower doors and glass elements that are easy to fold away to the side to create space. A folding solution is possible for SPRINZ framed showers with a profile and some frameless showers.
Glass thickness 6 mm for doors and 8 mm for side sections

Ideal as bathtub attachment

Also suitable for barrier-free bathrooms

Profiles and hinges optionally available in special finishes

Special glazings available

Made to measure

Many other handle types available at no extra charge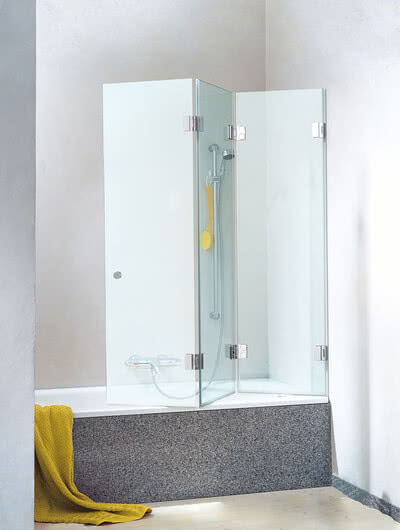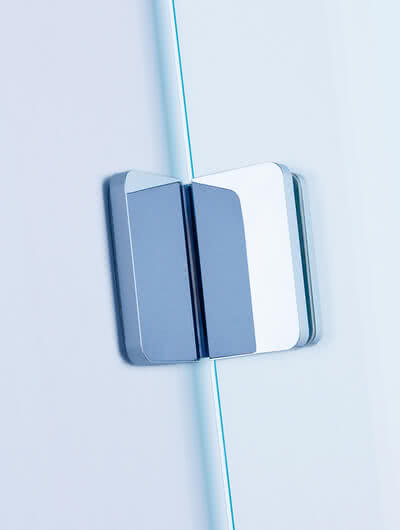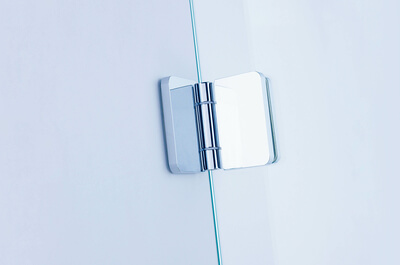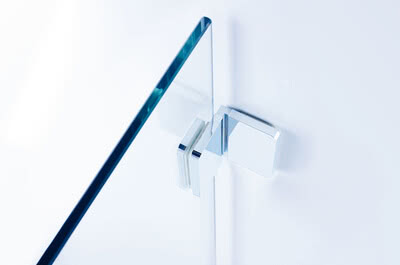 Overview of models
Four-sided shower



Five-sided shower


Quadrant shower

Niche solution

Bathtub solution







Walk-In

Gallery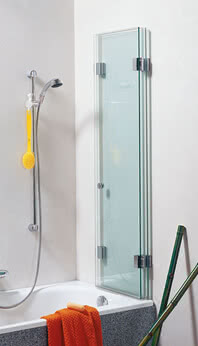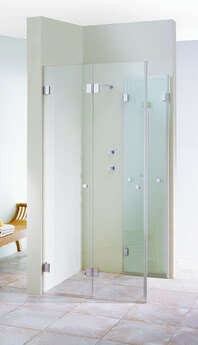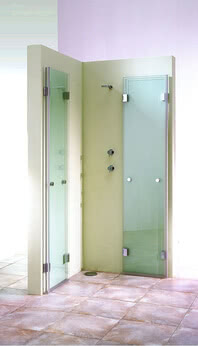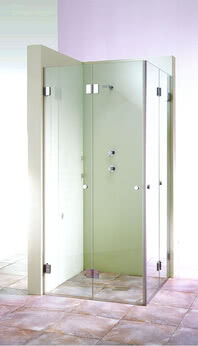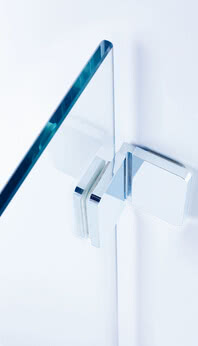 More products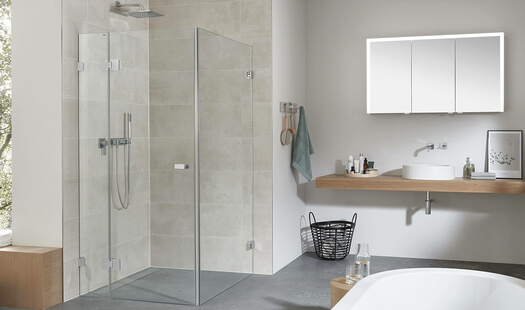 Granat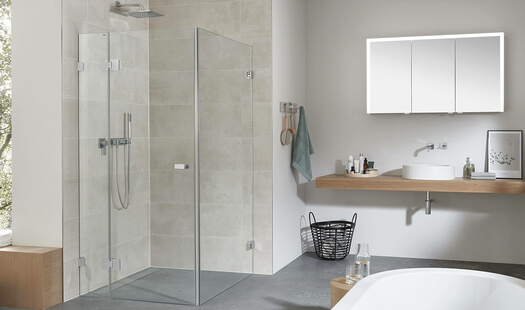 Granat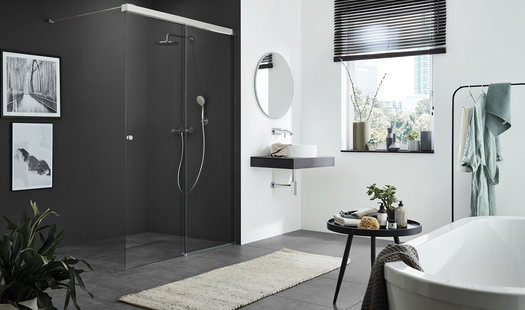 Tansa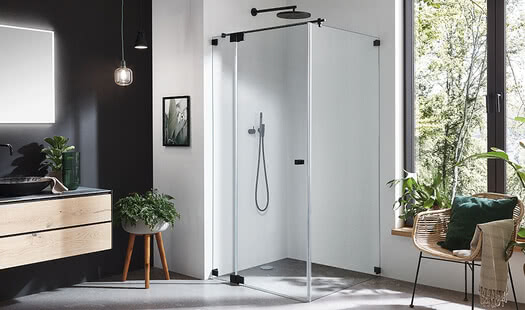 Omega Black Edition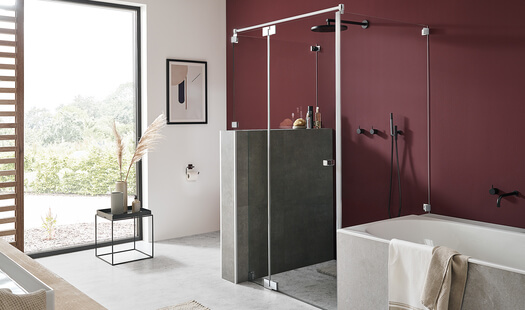 Omega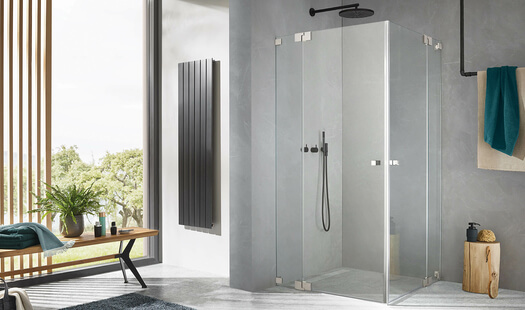 Omega SuperSteel Edition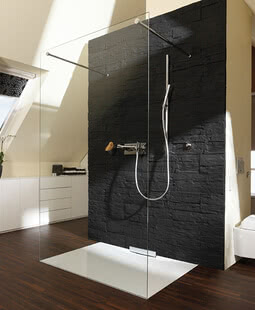 Inloop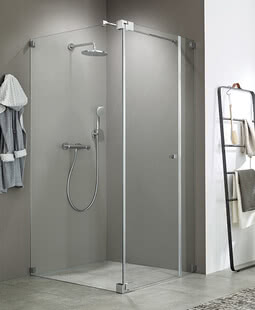 Walk-in Plus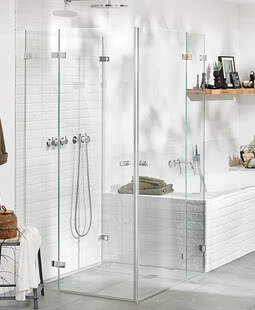 Fortuna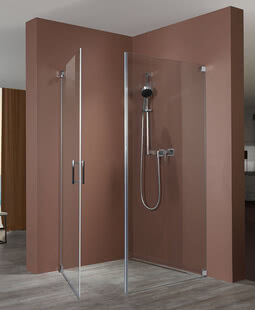 Achat R Plus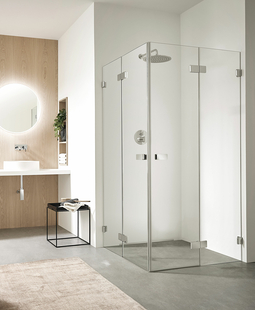 Vega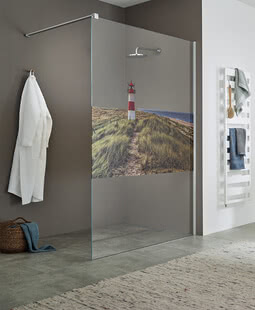 ColorStar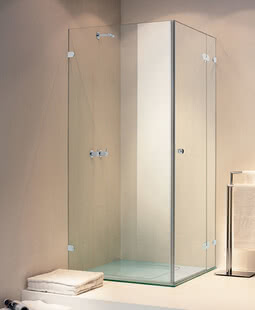 Spinell Plus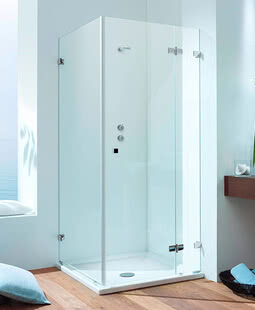 BS-Dusche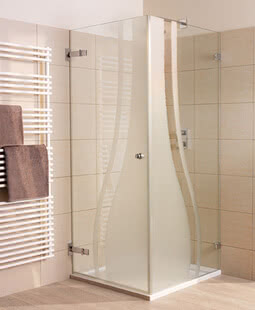 BS-Dusche 75/150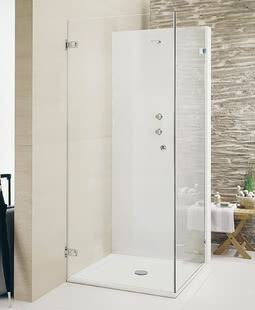 Beryll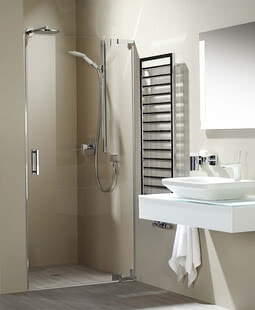 Omega 150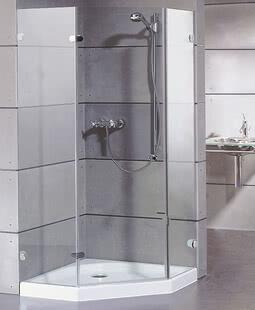 Saphir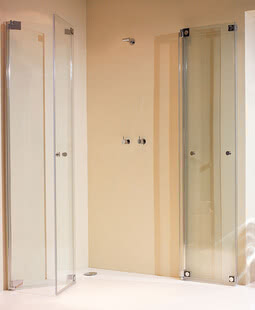 Omega Plus
Product information
Installation instructions: