Handle shells & Pull handles
Perfect style for swing and sliding doors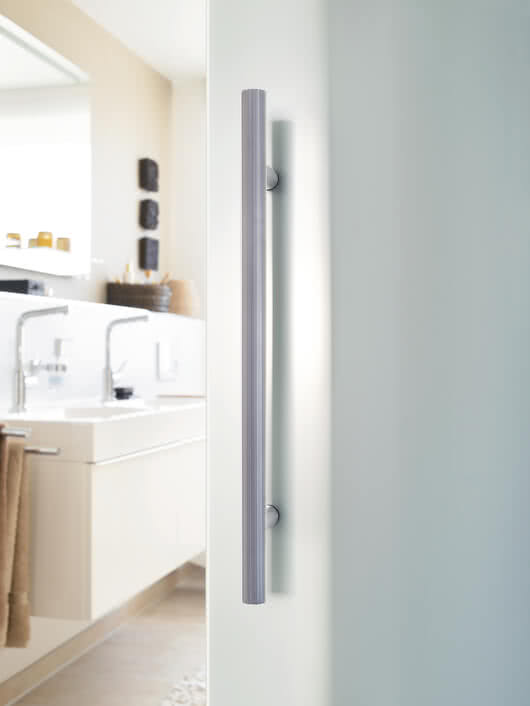 Handle shells and pull handles – a wide selection
You can choose your favourite combination of handle shells and pull handles for your sliding or swing door. Form modern to classic, you design glass doors that perfectly match your private room, office or commercial space. Depending in the type of handle, you select the perfect finish such as stainless steel, aluminium, in matt chrome or matt nickel, polished or matt. For a distinctive look and convenient cleaning, the handle shells are recessed flush into the glass. Quite often, a sliding door cannot be opened all the way because a handle shell hits a frame or wall. With the Sprinz handle shells recessed flush into the glass, the entire width of the door can be used.
Handle shells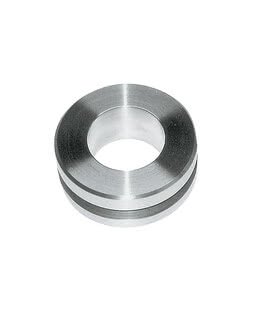 Handle shell 150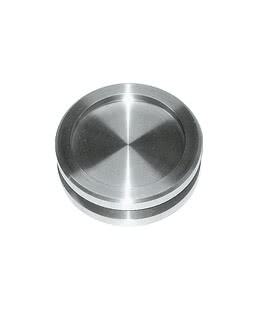 Handle shell 151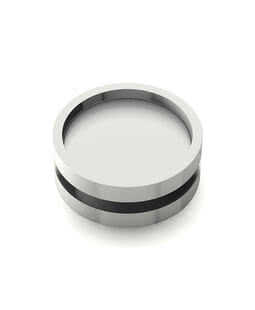 Handle shell 155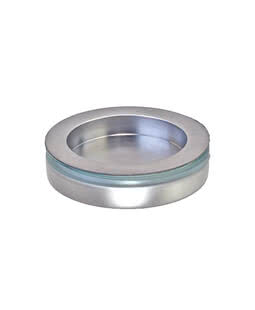 Handle shell 157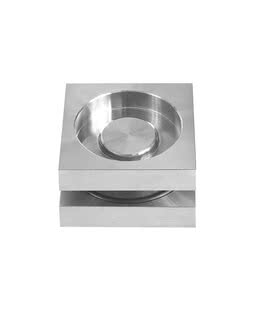 Handle shell 152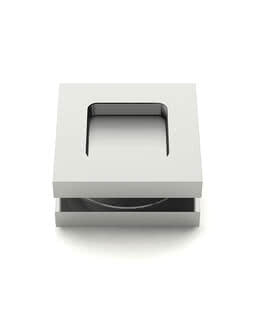 Handle shell 156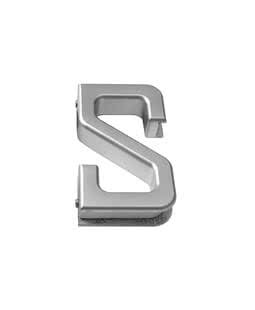 Handle shell 154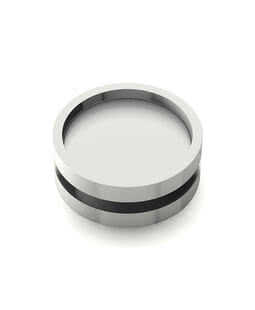 Handle shell 158
Pull handles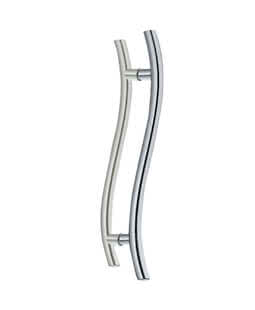 Creative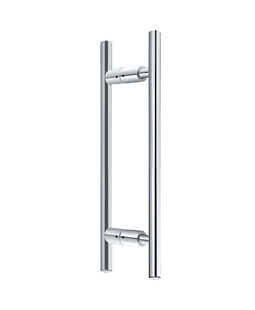 Heaven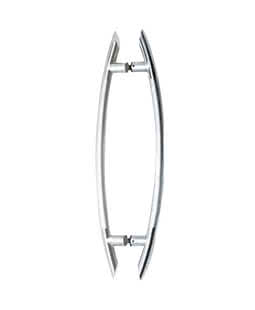 Style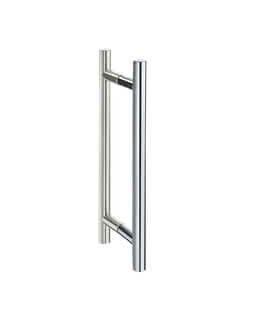 T-handle, two-sided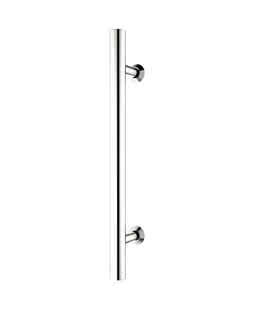 T-handle, one-sided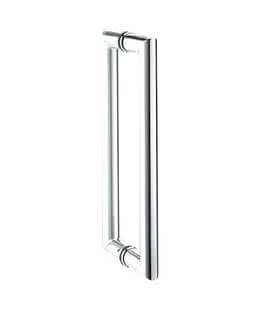 Bauhaus round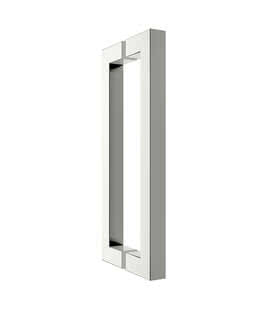 Bauhaus angular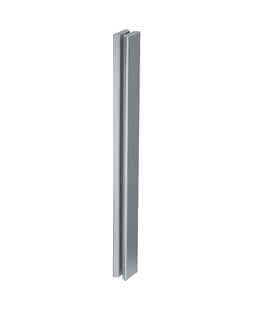 Purist Handle bar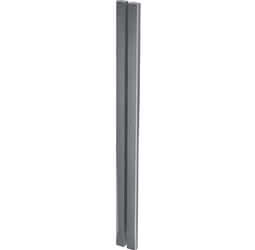 Basic Handle Bar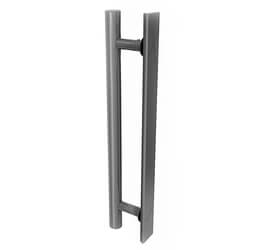 Kombi
Finishes for handles

Stainless steel matt

Stainless steel polished

Stainless-steel look

Similar to stainless steel

EV1

Black matt

Matt chrome

Matt nickel
What finishes are possible for which handles?