Accessories
Coordinated hinges and accessories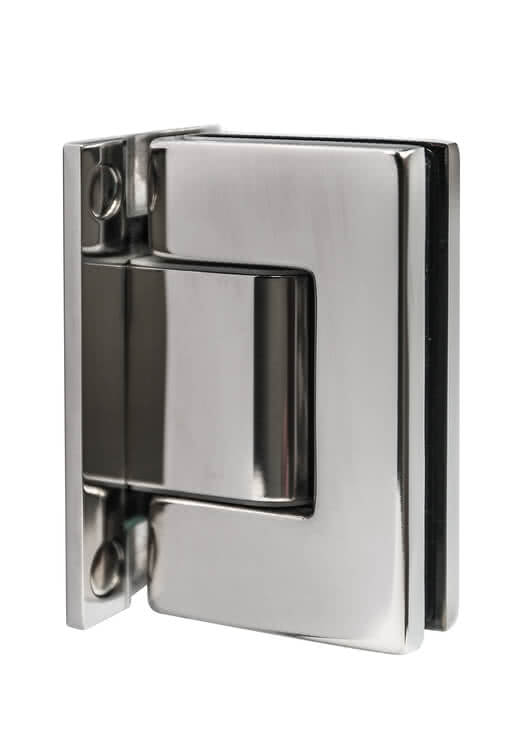 Hinges and accessories for glass doors
The Sprinz product line is completed by accessories such as hinges, U-profiles, profile cylinders and toilet locks. The style and finish of the hinges can be coordinated with the door handle and lock case. Their finishes can be designed in a variety of ways.
Hinges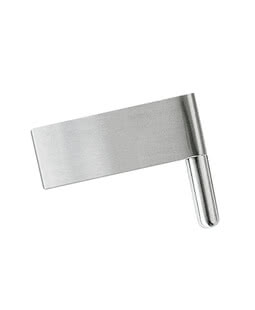 2-piece hinge angular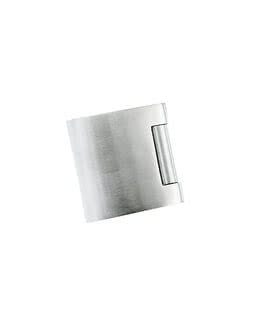 3-piece hinge angular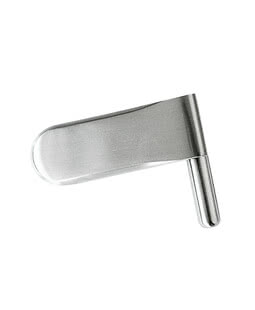 2-piece hinge rounded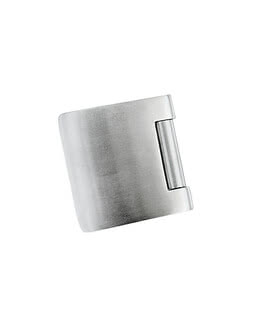 3-piece hinge rounded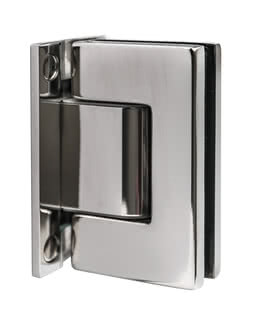 Swing Prime Glass–wall
Swing door hinge for glass–wall mounting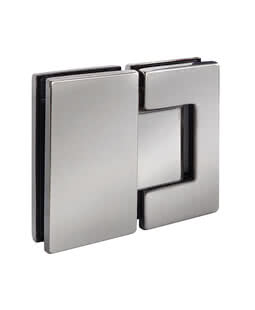 Swing Prime Glass–glass
Swing door hinge for glass–wall mounting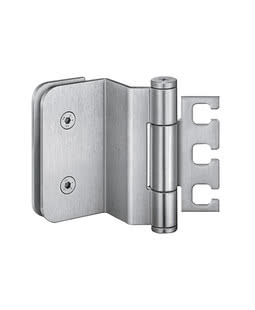 VX-Hinge
3-way adjustable commercial hinge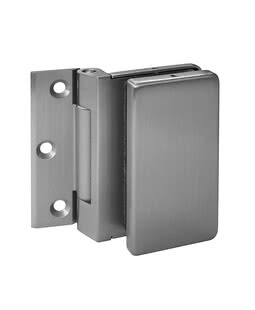 Hinge with mounting plate
Profiles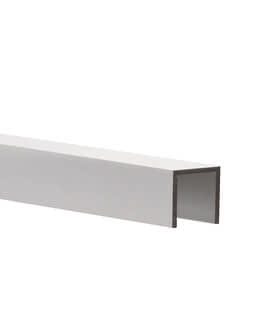 U-profile 1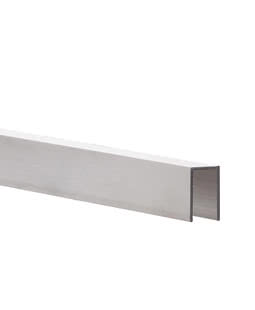 U-profile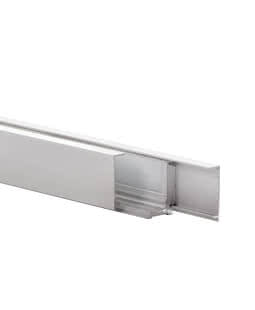 Clamp profile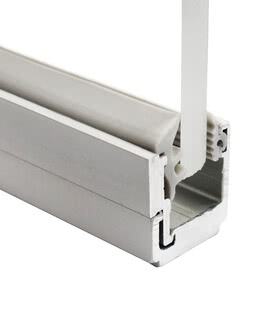 2-piece U-profile
including cover cap at the side
25 x 24 x 25 mm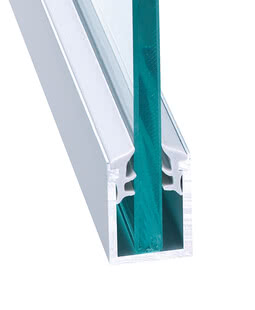 U-profile 2
Profile cylinder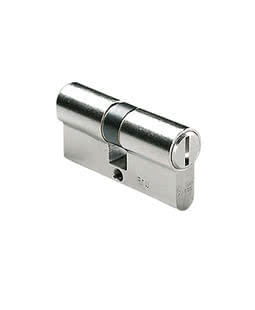 Profile cylinder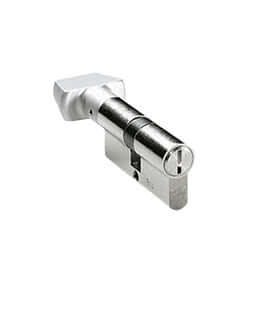 Toilet lock Type A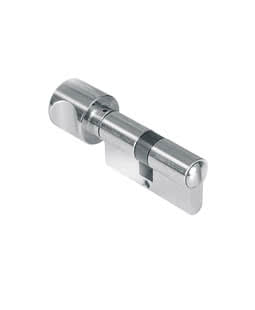 Toilet lock Type B
Toilet lock Type C
Miscellaneous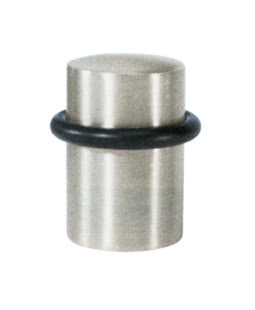 Door stoppers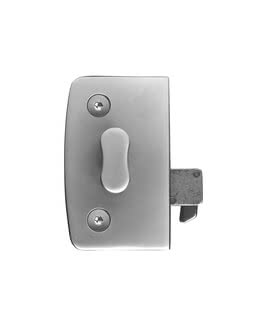 Hook bolt latch lock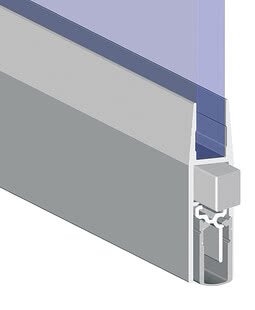 Floor seal
Finishes for accessories

Stainless steel matt

Stainless steel polished

Similar to stainless steel

EV1

RAL

Black matt

Matt chrome

Matt nickel

Chrome

Brass polished
What finishes are possible for accessories?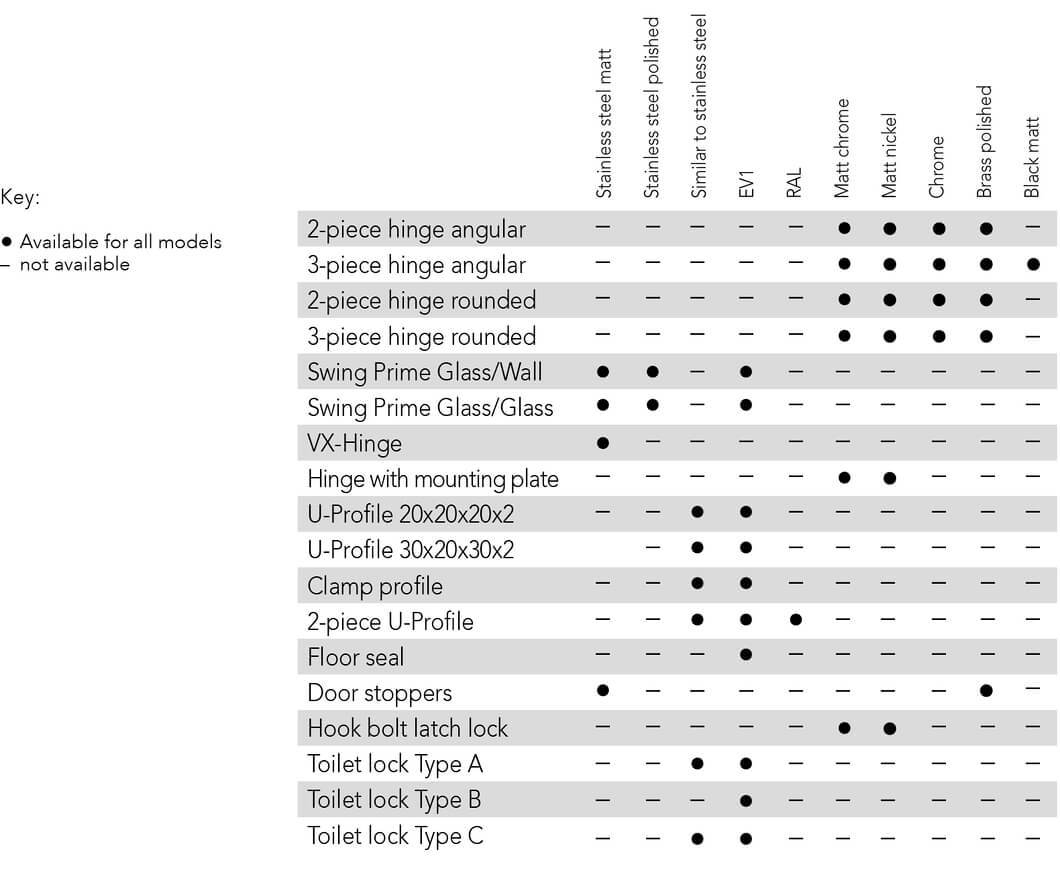 SpriPower

SpriPower is particularly suitable for cleaning glass products with ceramically baked screen printing or structural glass without matt finishes. It is especially effective at cleaning off surface dirt that is based on grease or oils.
Product information
Installation instructions: