Heiko Gütschel
SPRINZ Interior retailer Hesse und North Bavaria
Hesse, Bavaria North: Your contact for glass doors, sliding doors, all-glass systems and glass in the garden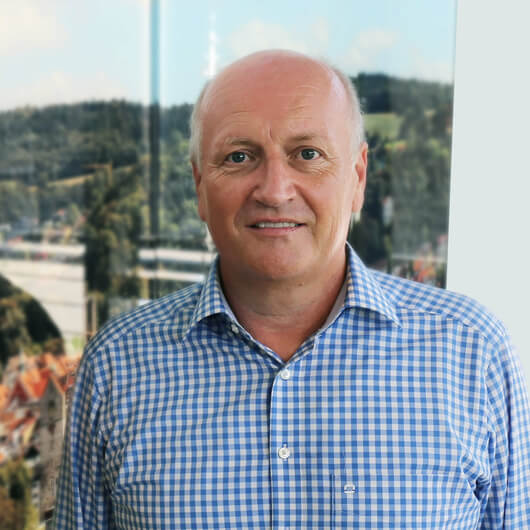 Heiko Gütschel, Head of Sales Components and Representation for Hesse and Bavaria North
If you have any questions about building elements and glass in the garden, our specialist in the area of ​​Hesse and North Bavaria will advise you:

Heiko Gütschel, Master of Business Administration
Head of sales components

- Diploma in business administration, FH Frankfurt am Main
- Jun. Key Account Management Tchibo Hamburg
- Sales management JADO AG Rödermark
- Sales management for components SPRINZ Ravensburg
- Married, 2 children

Contact:
Staudenstraße 59
63075 Offenbach
Mobile: +49 160 883 812 1
Send request
Our services
One of the SPRINZ corporate principles is customer orientation! These are our top priority. For this reason, a special sales representative takes care of your wishes for each federal state throughout Germany.

Its task is to find tailor-made solutions for your building project with you. This includes individual advice and the creative implementation of modern glass products. This makes every home something very special.

made in Germany
Our products are developed and manufactured "made in Germany" in our Sprinz factories with more than 130 years' experience

Tailor-made
Our products are made to order precisely to your specifications

Durable
Sprinz products are durable, so they contribute to sustainable building
Federal states of Hesse and North Bavaria: Your personal SPRINZ contact person for the interior and exterior
If you have any questions about building elements and glass in the garden, our specialist in the area of ​​Hesse and North Bavaria will advise you:

Heiko Gütschel
Head of sales components
Staudenstraße 59
63075 Offenbach
Mobile: +49 160 883 812 1
Send request
Object processing
• Architect consulting
• Help with tenders
• Technical exam
• Price calculation
• Project accompaniment
Support for specialist wholesalers and retailers for building elements and glass in the garden
• Regular personal support
• Product and sales training
• Samples and exhibition advice
• Joint processor support
• Preparation of offers
• Order acceptance
• Customer service
• Complaint processing
• After sales service
End customer advice in the field of glass doors, sliding doors, privacy screens made of glass
• Contacting us by telephone
• Expert advice on technical feasibility
• Showing the range of all possibilities
• Target price offer
• Brokerage of sources of supply
• Placement of craftsmen
• Project accompaniment
SPRINZ as your partner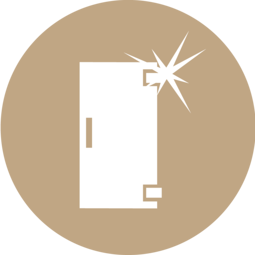 LONG EXPERIENCE FOR LONG LIFE PRODUCTS

Intelligent glass solutions require the full range of technical possibilities of a glass manufacturer. 135 years of glass experience as well as the cooperation with our engineers and glass technicians give us our know-how. As a result, traditional manufacturer SPRINZ from Ravensburg offers long-lasting all-glass solutions for all areas.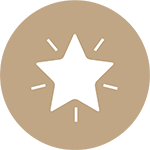 INDIVIDUAL AND INNOVATIVE

From standard products to individual custom-made products, we deliver everything from a single source. We produce innovative products sustainably - with great attention to detail: our glass elements and technically tested fittings are perfectly coordinated and result in a unit.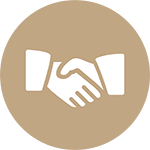 COMMUNICATION ON ALL CHANNELS

Benefit from individual advice tailored to your needs from our expert know-how and our experience. Sustainable customer service stands for satisfied business and private customer care.
Classic, but also modern and digital - you decide how you want to communicate with us!
Brochures and catalogues